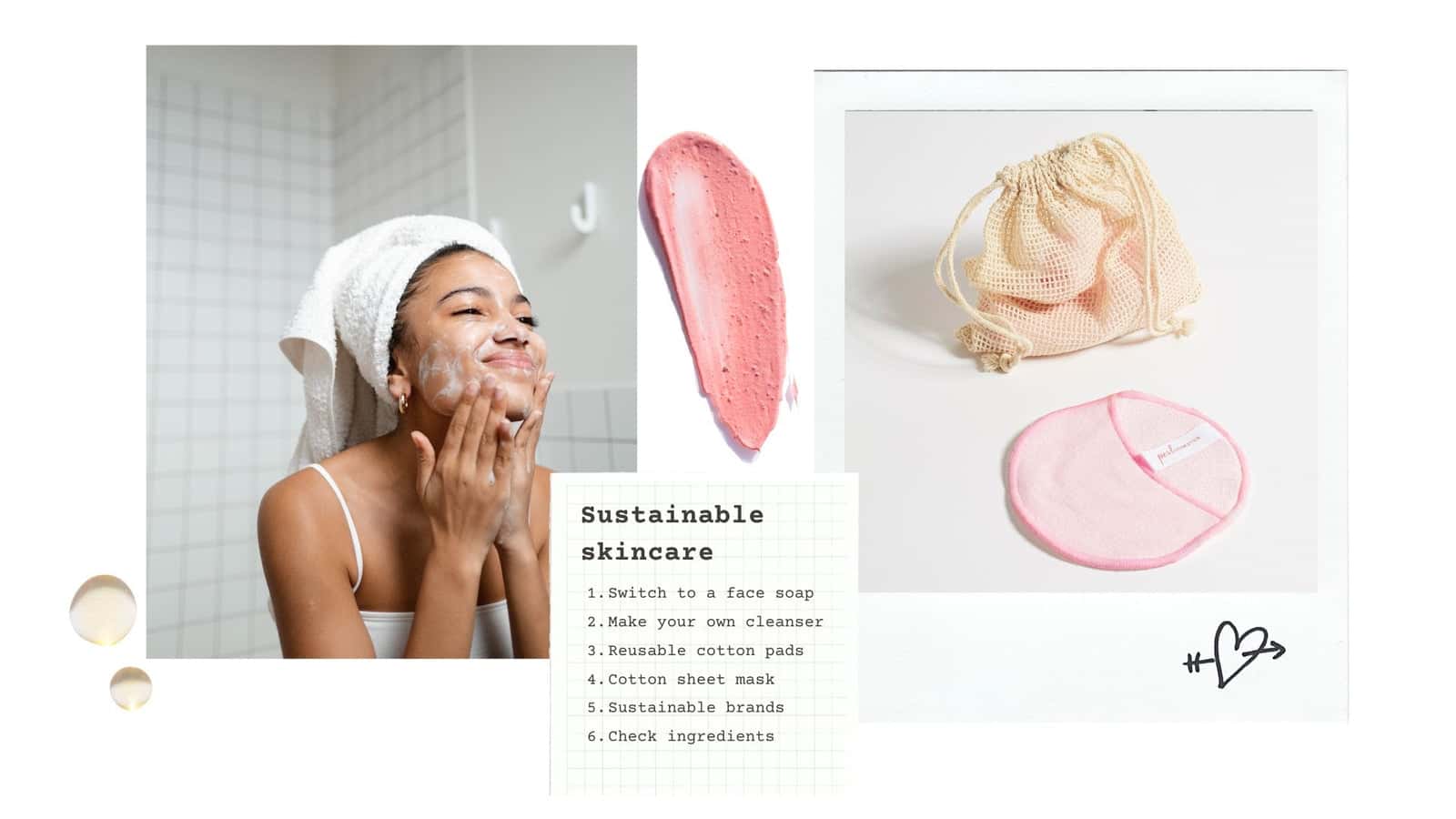 Sustainable Skincare: Top Tips and Simple Swaps
 Even the most simple skincare routine usually consists of several boxes, tubes and tubs. Not only is it a nightmare to pack a staying-over bag, but it's also a nightmare for the environment, too. Skincare products might look great, feel great and do great things to your skin, but the amount of packaging they come in and the damage this does to the environment definitely isn't great. But, don't worry; I've included some simple tips and swaps for a skincare routine that's kind to your skin and the planet!
1. Use Face Soap instead of Face Wash
This is such a simple one. Face washes are so handy, but the price for their convenience is that they come in plastic bottles and tubes that can't be reused, can rarely be recycled and always end up leaving a big blob of product at the bottom that's impossible to get out.
Switching from a wash to a soap has a few perks:
Soaps can be more gentle on your skin, natural soap bars are made with ingredients like cocoa or shea butter; coconut, avocado and jojoba oils and are often scented with essential oils. These natural ingredients are less likely to dry out or irritate your skin, compared to some of the chemicals often found in washes.
They last AGES. I bought the Carbon Theory Cleansing Bar in May and have been using it every day since. And there's still like a third of it left. With bars, you're less likely to accidentally use too much product too, compared to washes where it's so easy to squeeze out far too much liquid. Oops.
Soaps have a lot less packaging. They use minimal packaging and they kinda are their own container.
Soaps are solid. Who'd have thought? Soaps being solid means: they don't have to go in your liquids bag when going on holiday. This means you've more room for other things like perfume, makeup and SUN CREAM. Lots and lots of sun cream.
2. Make your own Facial Cleanser
This is such a wee life hack. Instead of using cream cleansers with over 25 ingredients and chemicals, it's so easy to make your own one. You need 1 ingredient: oats. Oats are a great exfoliant that's gentle on your skin. They naturally contain protein and fats so are also moisturising, making them perfect for those with sensitive or dry skin. They're also hella cheap.
To make: Simply blend the oats into a powder (like oat flour), put like 1-2 teaspoons in your palm and add a bit of warm water and mix so it forms a paste. Then rub it onto (damp) skin, and wash off with warm water! You can also add extras like yoghurt or honey for additional benefits if you're feeling fancy.
This is so handy because you can just blend a big batch of oats then put them in a jar and store them for whenever you need! Then add in honey or yoghurt as you need it to keep it fresh. It's good for your skin, the planet and your bank account! Cha-ching.
3. Use Reusable Cotton Pads
This is a game-changer. Instead of going through a 50 pack of cotton pads every month, buying a couple of reusable ones will see you set for the year. I first came across these a few years ago and bought 4: for cleanser, toner, micellar water and a spare (the pattern's too pretty to use). You just use them like you would a normal cotton pad, then rinse after you use it and leave it to dry. Then, once a week I put mine in the washing machine for a proper deep clean.
These are so easy to buy in shops or online (or you can make your own with 100% cotton). They come in different materials: cotton, bamboo and some are crocheted (these are more exfoliating), but they all do the same thing so it's really up to you which you go for. You can get a set for a couple of pounds, and when you add up the cost of the single-use cotton pads you go through at the minute, it's a real no-brainer. Plus, these come in really cute patterns, too! PERL actually offers reusable bamboo cleansing pads, which are super soft and made of bamboo!
4. Buy (or Make your Own) Reusable Cotton Sheet Mask
If you're feeling creative, really bored or are desperate to procrastinate, this DIY task is perfect for you!
Print out a stencil, get an old t-shirt or pillowcase (which is 100% cotton) and cut it out. Instead of using the single-use sheet masks which come in plastic packaging and aren't biodegradable, use these bad boys instead. Plus, you can make one to actually fit your face because let's be honest, the shop-bought ones are made for GIANTS.
You can put whatever you want on it, ampoules, natural remedies or whatever tickles your fancy. Soak the mask in the product for a few hours so it's thoroughly coated, whack it on your face and then when you're done, rinse the excess product off, then wash it and reuse! Here's a link which has a mask template and some recipes.
If you can't be bothered making your own, don't worry, there are loads available online – so you've no excuses, really.
5. Buy from Sustainable Brands
This one's pretty easy, too. When you're buying skincare products, check out the brands as well as their products. Try to opt for ones that have sustainability or environmental ethos, and use sustainable ingredients and packaging, such as PERL Cosmetics.
Buy local or shop from Etsy. Buy your skincare in person or from a local brand, so the products don't rack up loads of air miles and carbon emissions being flown from the other end of the world. If you're buying online, why not try Etsy? It has loads of local businesses AND they offset the carbon emissions from every purchase! Instagram is a great place to look for small and sustainable skincare businesses too, just try to shop around to see what's out there.
No matter which brand you choose, whether small or conglomerate,try to buy products which come in recycled or recyclable containers, go for glass instead of plastic, and have minimal packaging.
6. Check the Ingredients
As well as the packaging being sustainable, it's worth checking that the product is made with sustainable ingredients, too. So, look for products which are made with natural ingredients or bases rather than harsh chemicals, are cruelty-free or vegan, and try to avoid products made with MICA (which is often unethically sourced).
There you go; a few simple swaps to make your skincare routine more sustainable. Even making some of these changes will help make a difference to the planet, and your bank balance!


Today's blog is bought to you by Niamh, author of Freckles and Thoughts blog.
Niamh Ní Mhuirí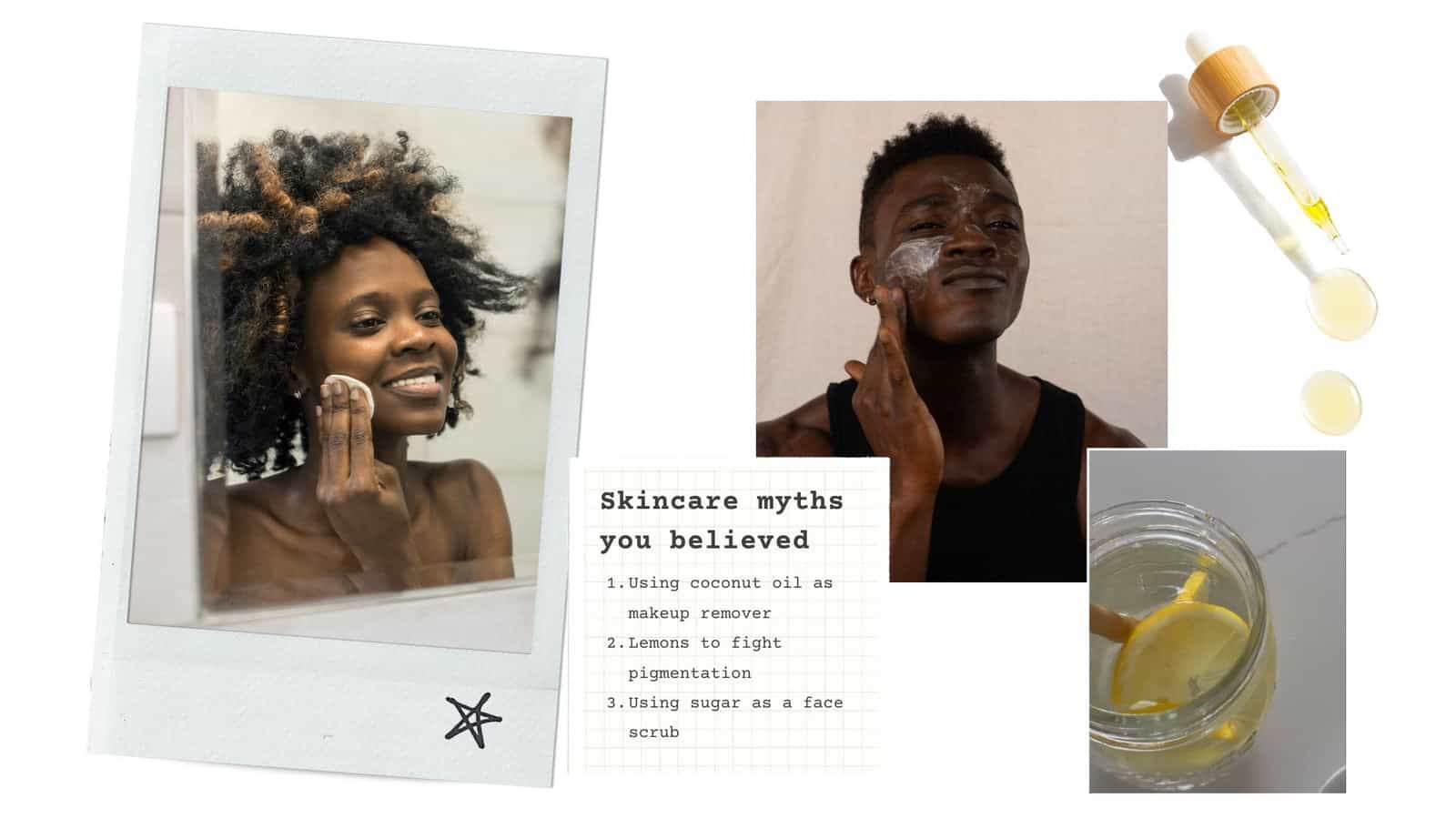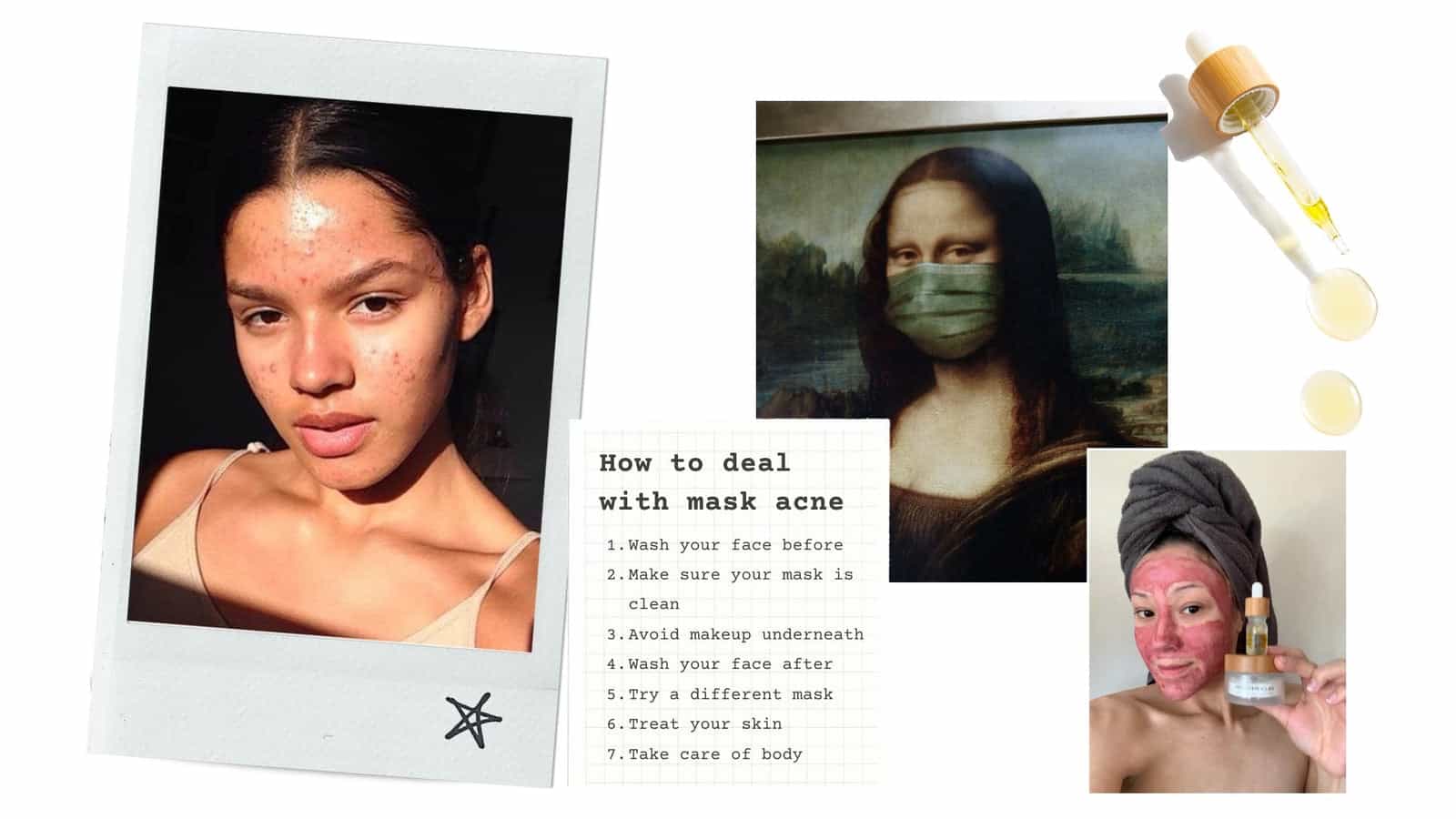 Skincare
COVID-19. Where do we start? Not only has it ruined our summer plans, social lives & sanity, it's also playing havoc with our skin. Who would have thought a few months ago that face masks woul...
Read more