our story
We are an independent skincare brand on a mission inspire you to embrace your natural beauty & inspire confidence.

We understand the impact that skin concerns have on mental health & well-being as well as the positive impact doing your skincare routine can have on depression & anxiety.

We create innovative and effective customisable skincare using natural, waterless formulations that are suitable for all skin types.
MEET THE FOUNDER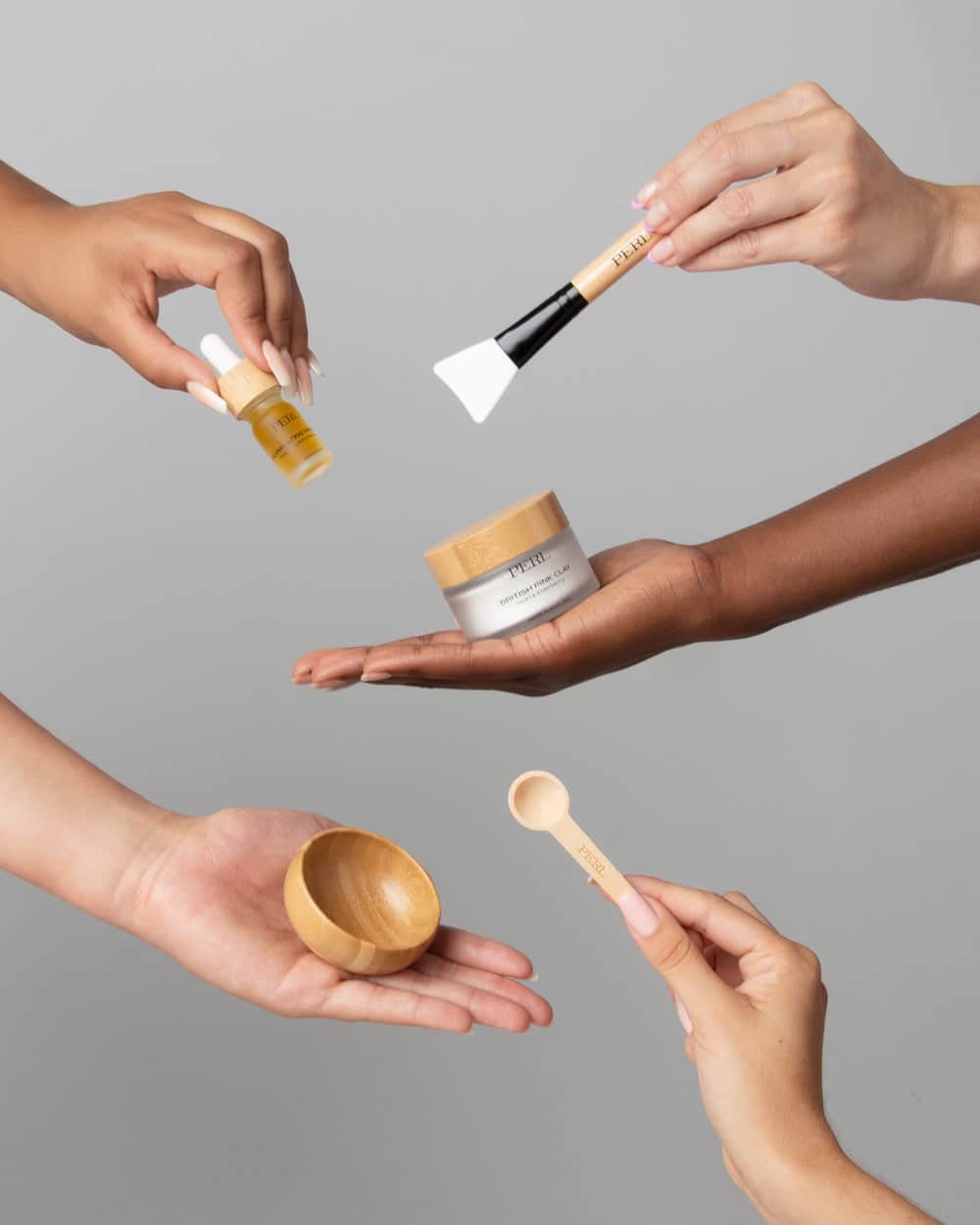 WHAT MAKES PERL DIFFERENT?
WATERLESS 
Our waterless formulas mean we do not need to use harsh unnatural preservatives or alcohol to prevent mould & bacteria growing, making the products kinder to your skin.
You also get a higher concentration of active ingredients in each product, making it more effective at treating skin concerns.
CUSTOMISABLE 
We have expertly formulated our clay masks to be used with a mask oil, allowing you to customise the mask to suit your skins needs as it changes throughout the seasons.
SIMPLE FORMULATIONS 
We believe simplicity is key when it comes to our formulas. You won't find expansive ingredient lists, allowing you to know exactly what you're putting on your skin.
You also won't find any artificial colours, phthalates, fragrance, alcohol, parabens, or palm oil in our products.
SHOP NOW