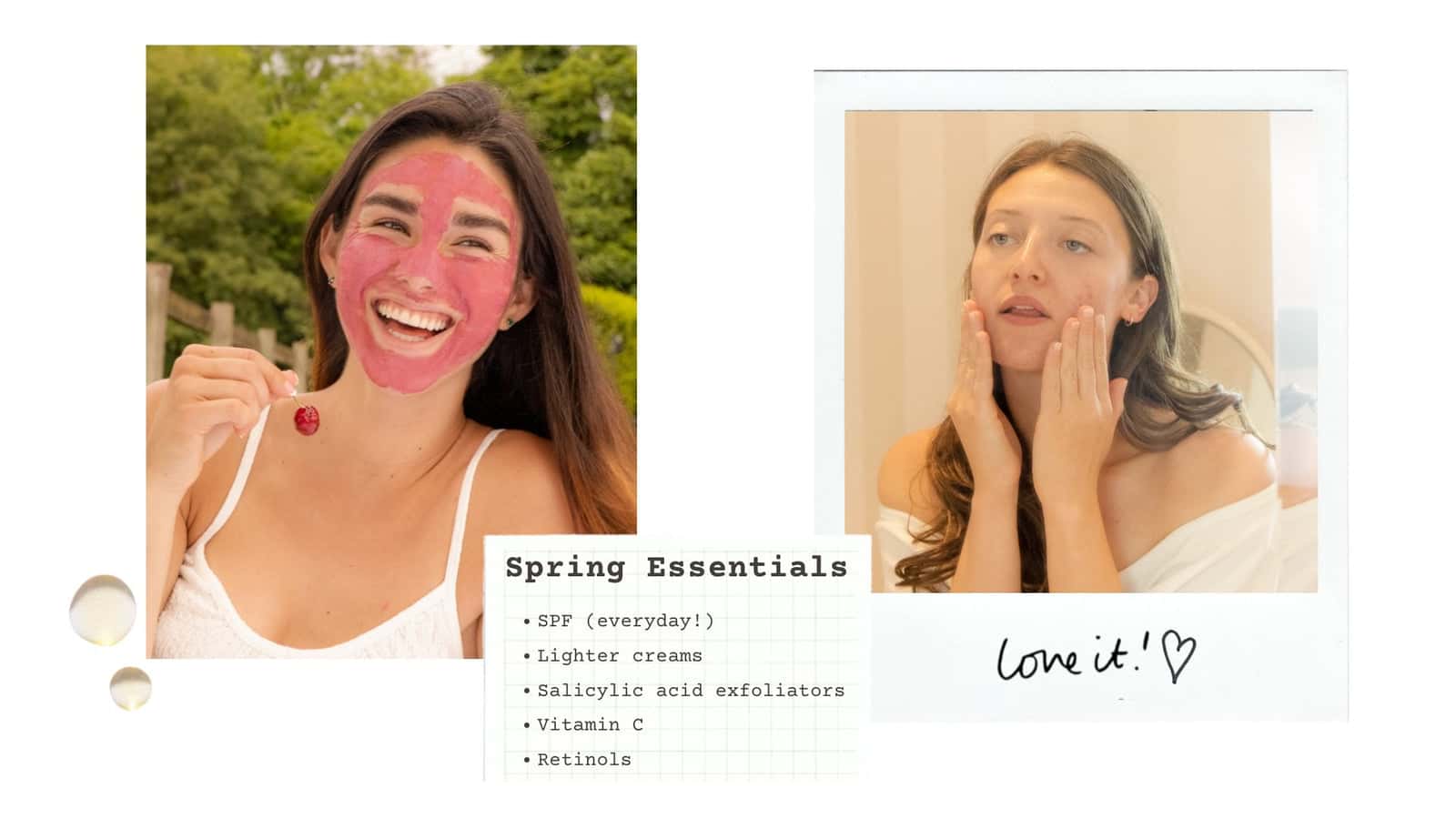 Updating your Spring skincare routine
Springtime is here! The days are getting longer and (hopefully) the sun is here to stay. So I've put together my top tips on ways to update your beauty routine ready for Spring!
How can I update my routine for Spring?
Now is a great time for a spring clean! Go through all your makeup and skincare and see what needs throwing away. Remember - makeup and skincare does actually expire! Make sure to check the period after opening sign on the back to see how many months it should be open for before throwing.
SPF should be worn all year round, but with the sun making more of an appearance make sure you're always remembering to incorporate an SPF into your routine, whether it be in a moisturiser, foundation or sun screen.
Always remember to stay hydrated to flush out unwanted toxins and promote a healthy, glowing complexion.
What products can I swap in?
Spring is all about light fresh colours, but this can also be applied to your skincare and makeup.
Swap those heavier creams for something lighter, as thick creams in hot weather can cause blocked pores due to an overproduction of natural oils.
With makeup, think light coverage and neutral colours for the eyes and lips.
Which ingredients should I try?
You'll want a gentle chemical exfoliator such as a salicylic acid to remove dead skin cells from the winter and to promote regeneration. You'll also want antioxidant rich ingredients, such as Vitamin C to help stabilise free radicals and decrease sun damage. A retinol is great in warmer weather too, combating oil production and promoting anti-ageing. Of course an SPF should be worn daily.
What will be trending this summer?
I've seen slugging everywhere, which is where you apply a heavy occlusive, like petroleum jelly, as the last stage of your night routine to lock in moisture. 
I think simplified skincare routines will be big too, which I'm all for! Gone are the times of the 10 step routine, as less really is more!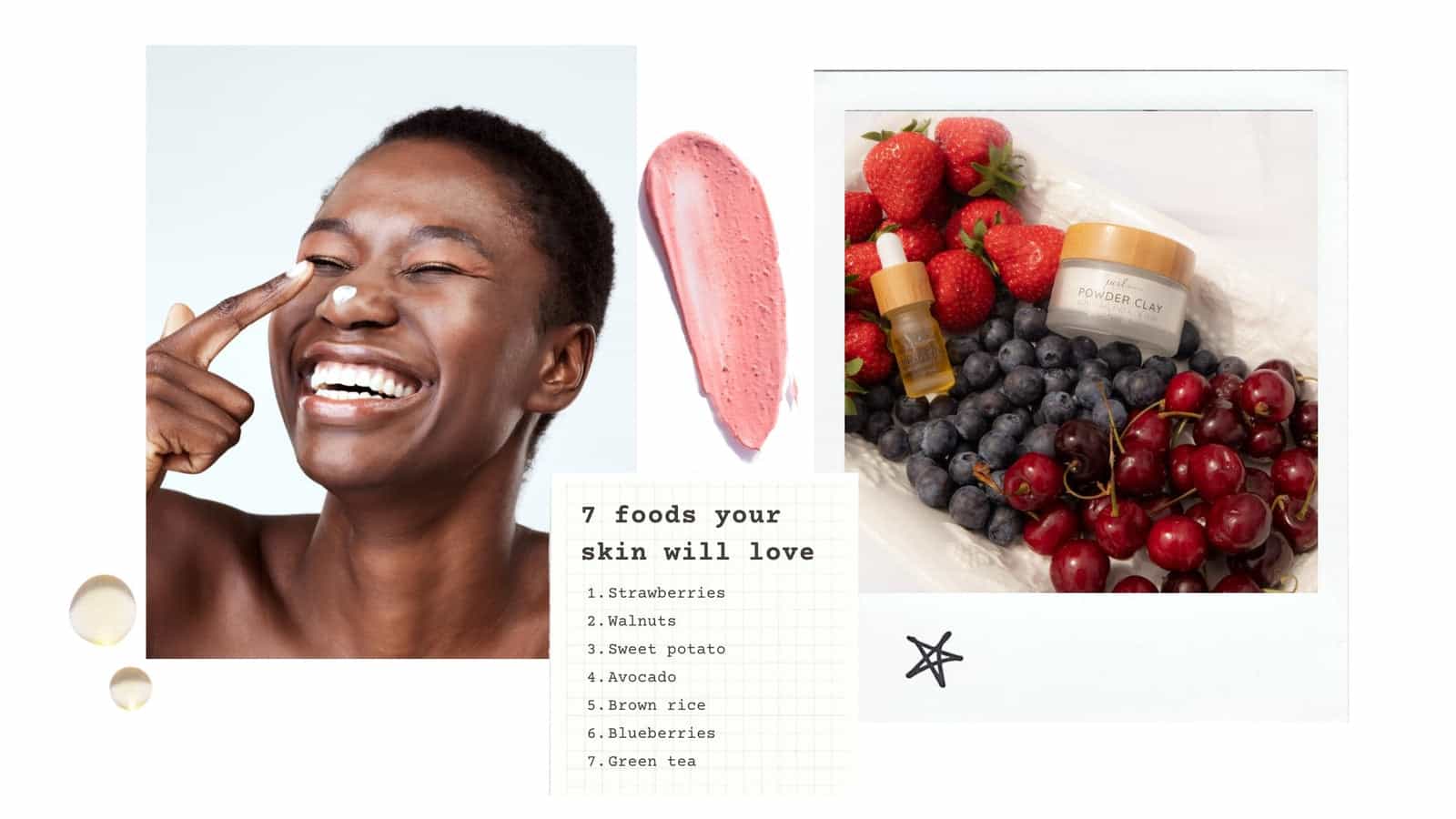 Lifestyle
Ever wondered what foods help you keep your skin at it's best? The old saying 'You are what you eat' applies here, too. The good news is, your skin allies are easy to shop for and are super delici...
Read more