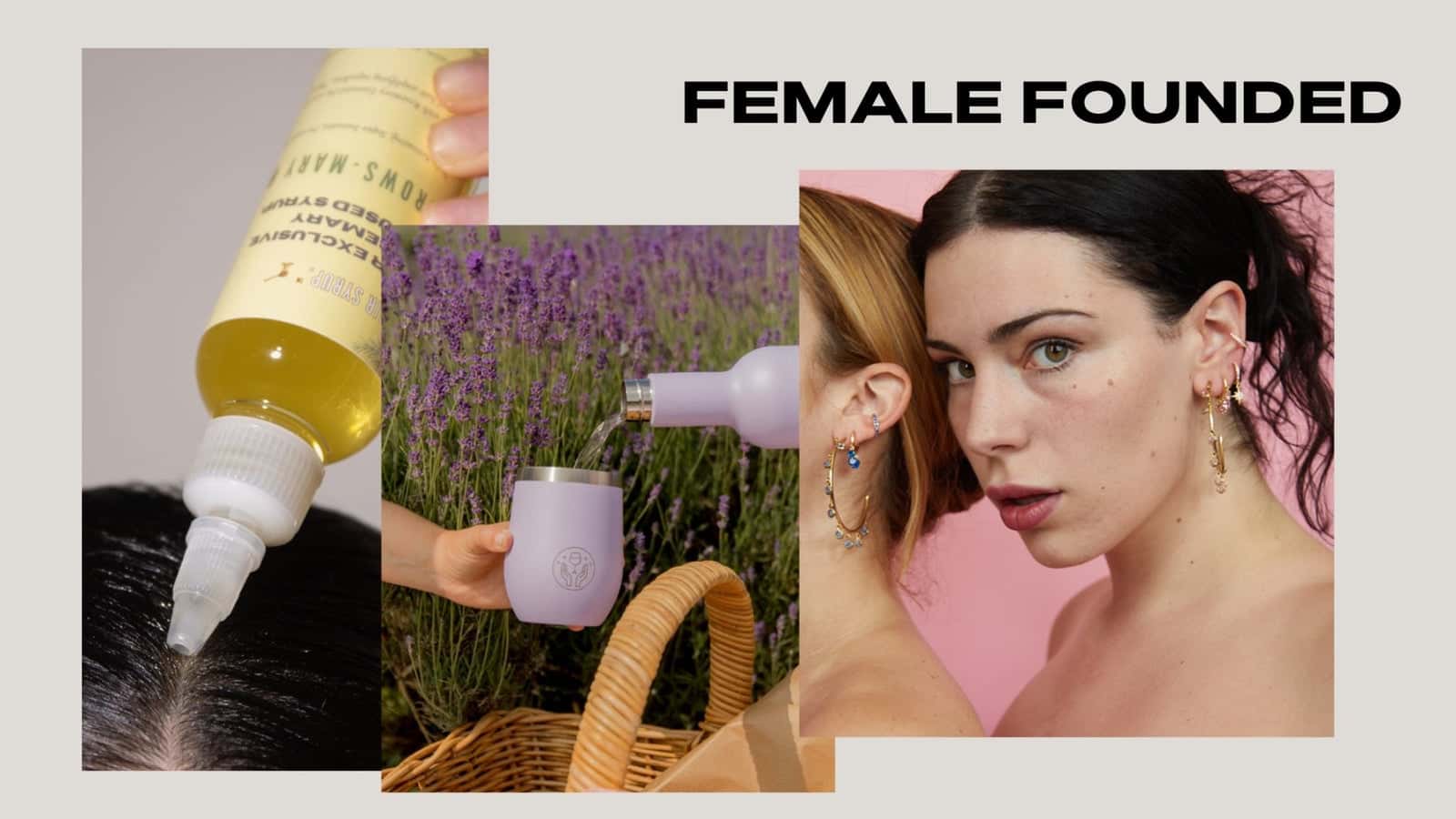 5 Female Owned Small Businesses You Should Shop From This International Women's Day
It's International Women's Day on the 8th February 2023!
While we believe women in business deserve celebrating every single day of the year, we'll be spending the next week sharing some of our favourite fellow female owned small businesses.
So here's our favourites, and why we think these women are incredible...
Laura & Mallows Beauty
It wouldn't be a female owned business list without the incredible Laura, founder of Mallows Beauty. Laura set up her business after struggling to find a product to treat her acne prone skin, and thus her Pineapple Enzyme Mask was born! 
Today she has an extensive range of products from face masks to body scrubs and everything in between. She's a one stop shop for all things bath and shower, and her Unicorn Shave Butter always leaves our legs feely silky smooth. 
Laura herself never fails to inspire fellow female founders with her 'real' approach to everything she does, from her ingredients and product claims to her un-retouched and inclusive photoshoots - and she does it all whilst being a mum too!
Lucy & Partner in Wine
Raise your hand if you can't bear warm wine? 🙋‍♀️
I don't know about you, but I absolutely can't have a warm glass of white wine on a sunny day. Well in lockdown whilst enjoying a socially distanced beverage with a pal, Lucy decided to come up with a product to wage a war on warm wines - Partner in Wine!
She created insulated bottles the perfect size for a whole bottle of wine, complete with matching insulated tumblers too. The perfect solution to keep your wine cool, and look even cooler while doing it.
And as if one business wasn't enough, Lucy also runs her own agency Sassy Digital which she set up to help smaller businesses with more limited budgets and resources. 
Amelia & Bijoux de Mimi
Another lockdown business baby - Amelia started her earrings business Bijoux de Mimi after sitting at home bored during lockdown. Armed with just £400 she now has her colourful range of huggie hoops stocked in Urban Outfitters and she's turning over an incredible six figures.
Her branding is iconic and we just can't get enough of her huggie hoops, with my personal faves being the Little Ocean Blue Huggies.
We love her pink and red branding, and her passion for her business and the hilarious TikTok content she's always creating.
Lucie & Hair Syrup
After experiencing struggles with her own her thinning and feeling damaged, Lucy took to finding her own solution as she tried mixing up different combinations of oil to give her hair the nourishment it was craving. 
After a video of her using her home blended oil went viral - Lucy decided to start actually selling this as her Original Hair Syrup. Today she offers eight different varieties of her now famous Hair Syrup oil blends, each with a different hair revitalising benefit, including her Grows-Mary Oil for increased growth and her Mint Condition to target itchy and flaky scalps. 
and finally... Isobel & PERL Cosmetics
We don't want to blow our own trumpet, but we have to take a moment to talk about our inspirational founder Isobel.
She created PERL during lockdown to combat traditional clay masks which were often super drying and didn't always work for all skin types. Her innovation led to the creation of our British Pink Clay Mask - the first mask to be sold as a set offering a powder clay to mix with a hydrating mask oil.
Throughout the past three years of business she's remained resilient in the face of business burnout and taken the ultimate plunge to leave her new full time job to go all in with PERL. With new products and a team behind her it's only up from here.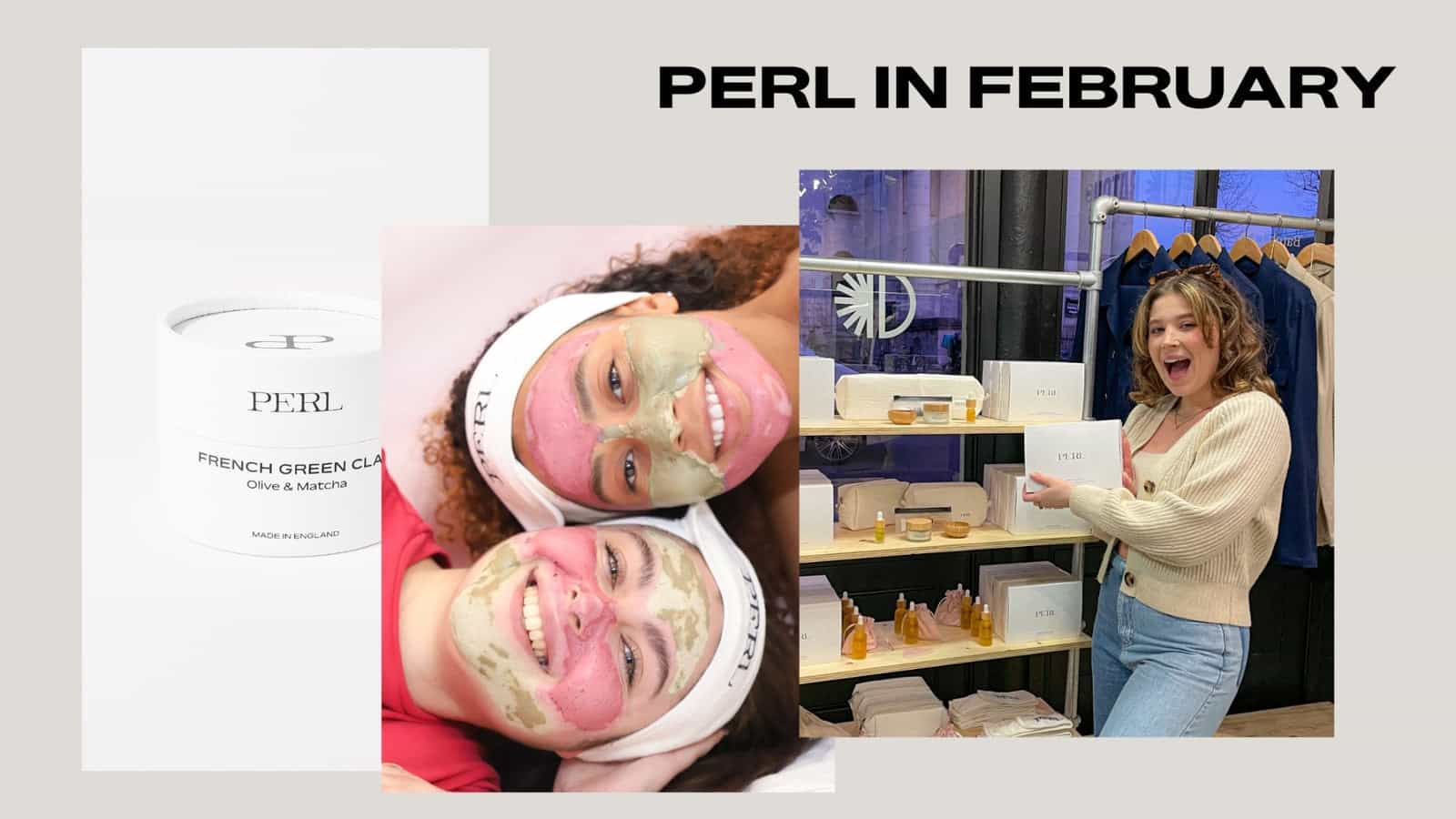 PERL HQ
What happened at PERL in February?
Our London Pop-Up in partnership with Batch LDN For two weeks in February we teamed up with our friends at Batch LDN to host a PERL counter in their London pop-up store. The guys at Batch create sl...
Read more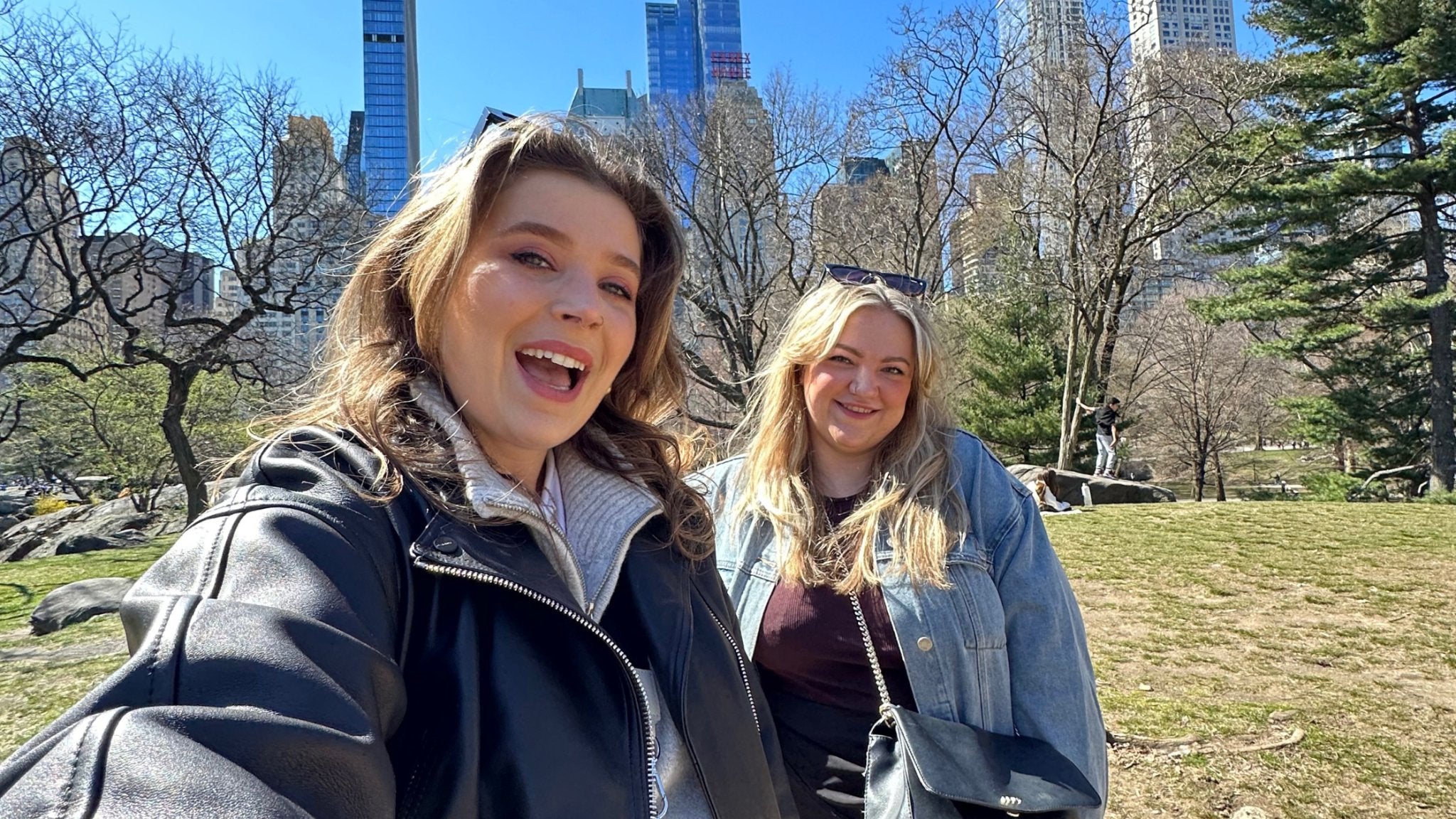 PERL HQ
What happened at PERL in March?
March has been a wild ride here at PERL - if you'd told me at the end of February this is where we'd be right now, I simply wouldn't have believed you! It's all thanks to our viral video, read more...
Read more