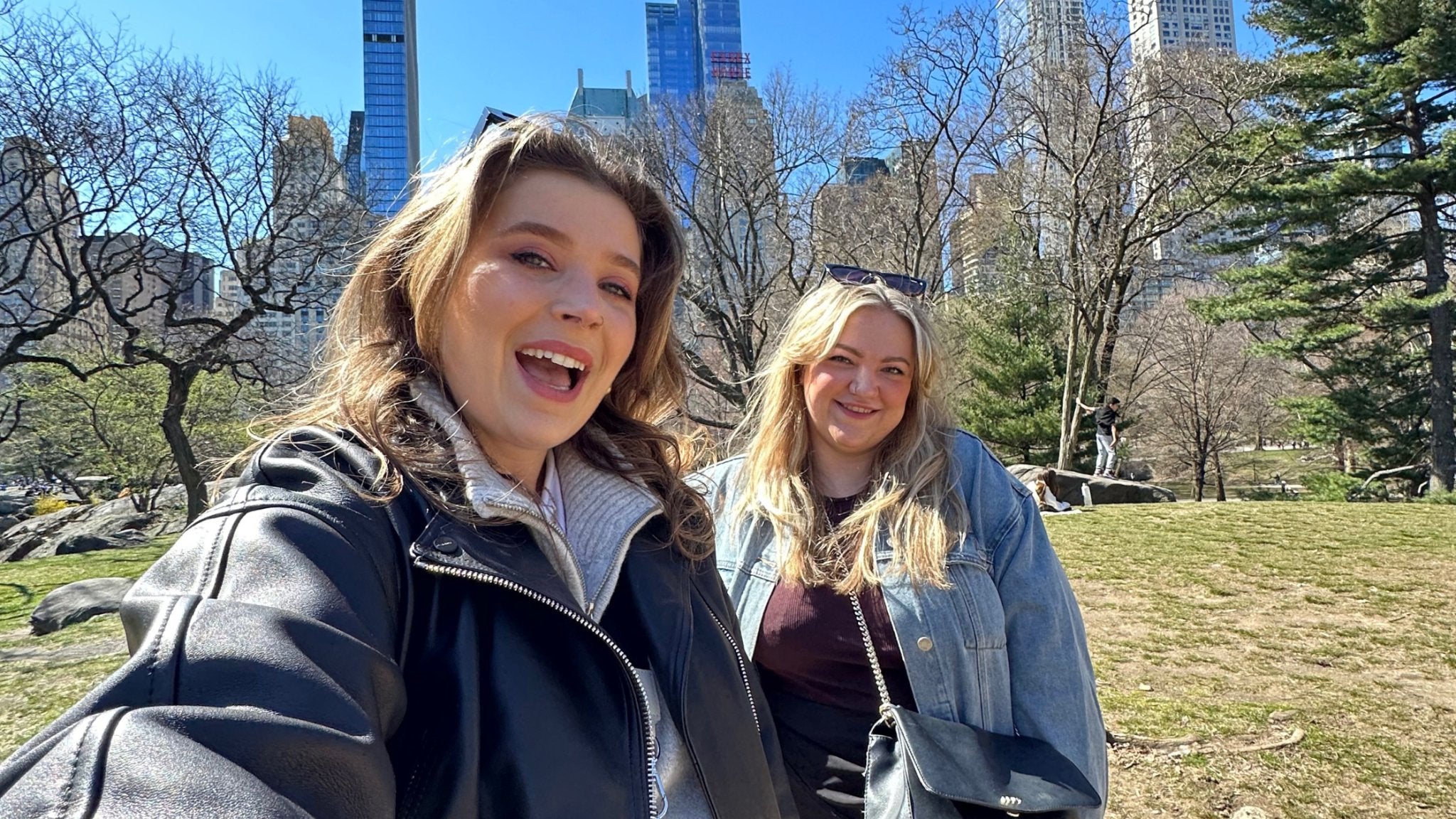 What happened at PERL in March?
March has been a wild ride here at PERL - if you'd told me at the end of February this is where we'd be right now, I simply wouldn't have believed you! It's all thanks to our viral video, read more below. But first - we've just returned from a PERL holiday!
We went to New York! 
You may not know this - but Emily, my Marketing Manager and I are actually friends outside of PERL, we met over 8 years ago!
This month we set off on our first ever holiday as just the two of us - to the Big Apple!
Here's a rundown of our trip...
Day 1 - Central Park, Broadway & Time Square 🎭
Where did we eat? 🍕
Joe's Dumplings for the most incredible soup dumplings and noodles
Joe's Pizza in Time Square (sensing a theme for the day?) for one of his famous slices
Refinery Rooftop for a glass of rose for me, and a cocktail for Emily
Day 2 - Brooklyn Bridge, Statue of Liberty, Ground Zero & One World Observatory 🗽
Where did we eat? 🥗
Just Salad for some greenery to give us energy for the day
Eataly for a quick tiramisu and cannoli
Time Out Market in Brooklyn where we had a curry, steak sandwich and finished off with donuts
Day 3 - Museum of Natural History & Ellen's Stardust Diner 🦖
Where did we eat? 🍝
Ellen's Stardust Diner, which is all about the singing waiters and waitresses belting out showtunes as you eat!
La Pecora Bianca for some delicious pasta to refuel after our museum trip
Day 4 - High Line, Hudson Yards & Chelsea Market 🌉
Where did we eat? 🥞
Bubby's for the best pancakes in NYC
Bedford Food Hall for a feast of summer rolls, sushi, noodles and soup dumplings
Laser Wolf, the rooftop bar of our hotel for a frozen cocktail
Also in March... our TikTok went viral
At the end of February our sales dipped the lowest we've seen in a long time. It's important to remember that many businesses are suffering right now, and people just don't have the disposable income they had 2 years ago, but as a business owner it's hard not to tie in your business with your own mental wellbeing.
In a moment of vulnerability, I made a TikTok being honest about my struggles, entitled 'My small business is failing'. I asked those of you watching to help me out by boosting the video, and I never in my wildest dreams anticipated what would happen next.
All of you incredible people supported my video and boosted it far beyond my expectations, with our sales even going up too as PERL was able to reach new people too! I am so eternally grateful for your endless support and I honestly can't thank you enough for always being supportive of me and PERL. You've inspired me to realise it really isn't over yet for PERL!
What's coming up in April?
It's stress awareness month
Throughout the month we'll be sharing our best tips and advice on de-stressing, while we also try out some stress busting techniques ourselves. 
Follow along on Instagram, and check back to the blog for more throughout April!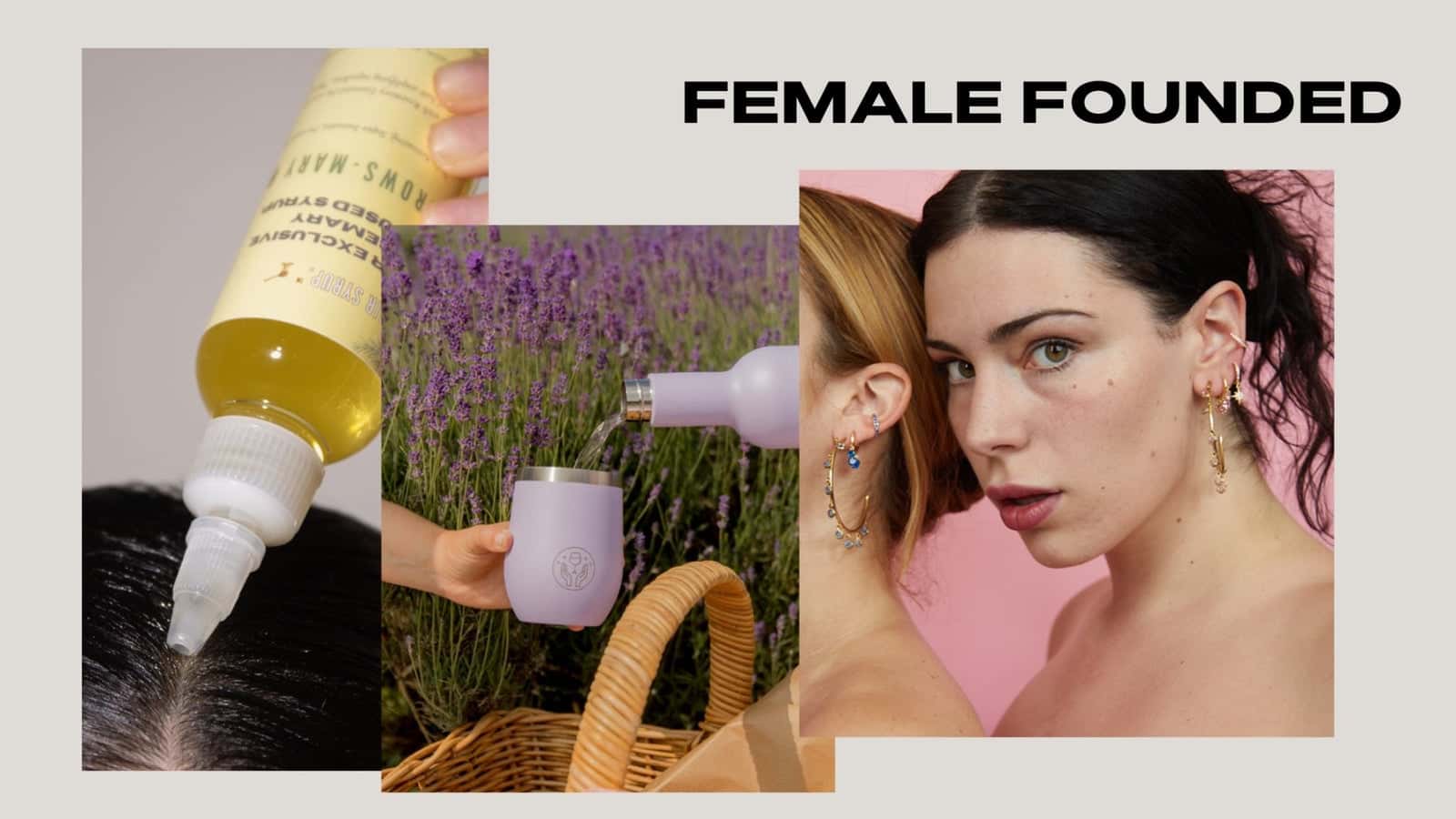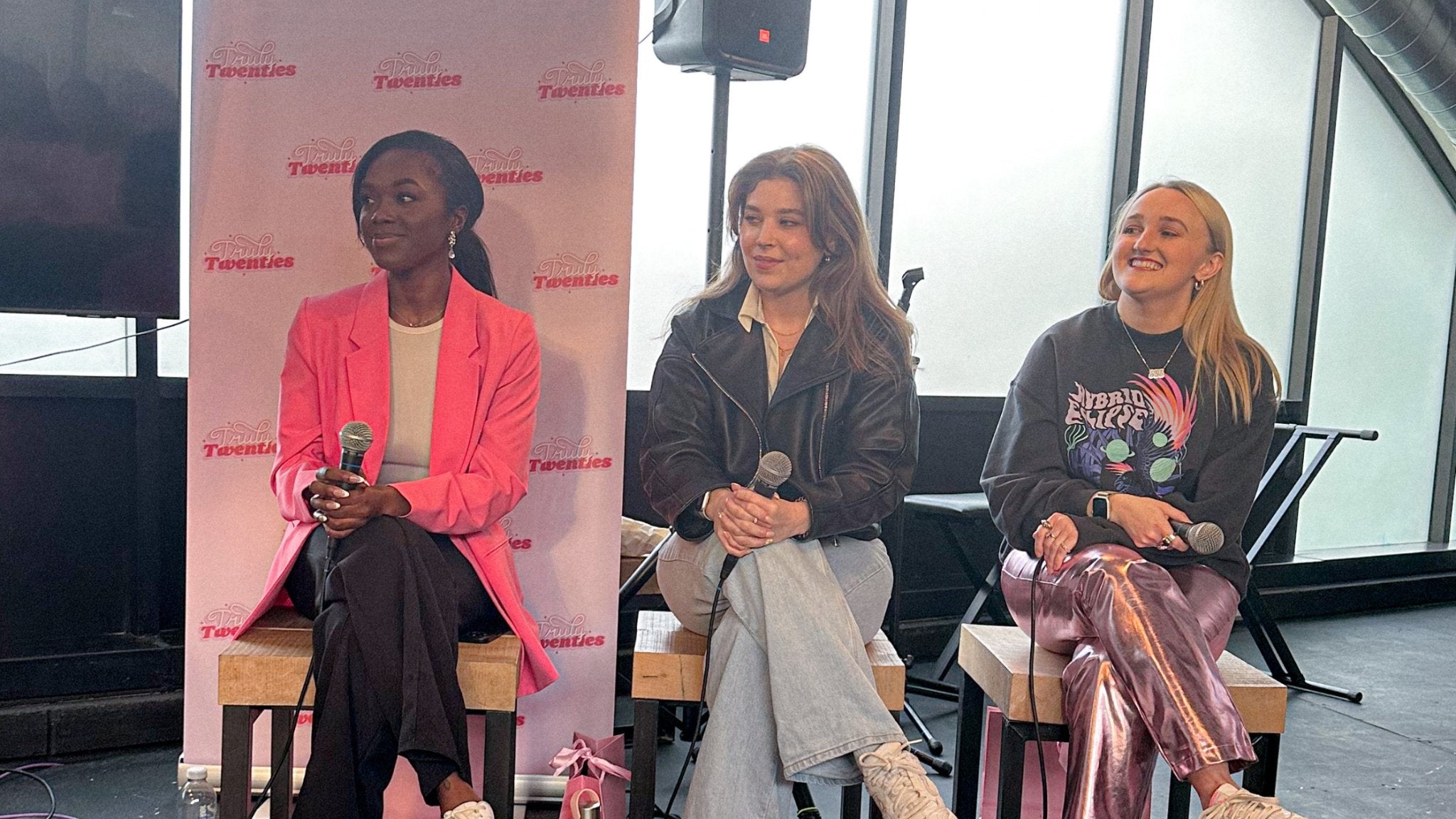 PERL HQ
What happened at PERL in April?
Following our trip to NYC at the end of March, April has turned out to be a busy month for PERL! What have we been up to in April? PERL hit 7000 orders (and refunded one of your orders to celebrate...
Read more