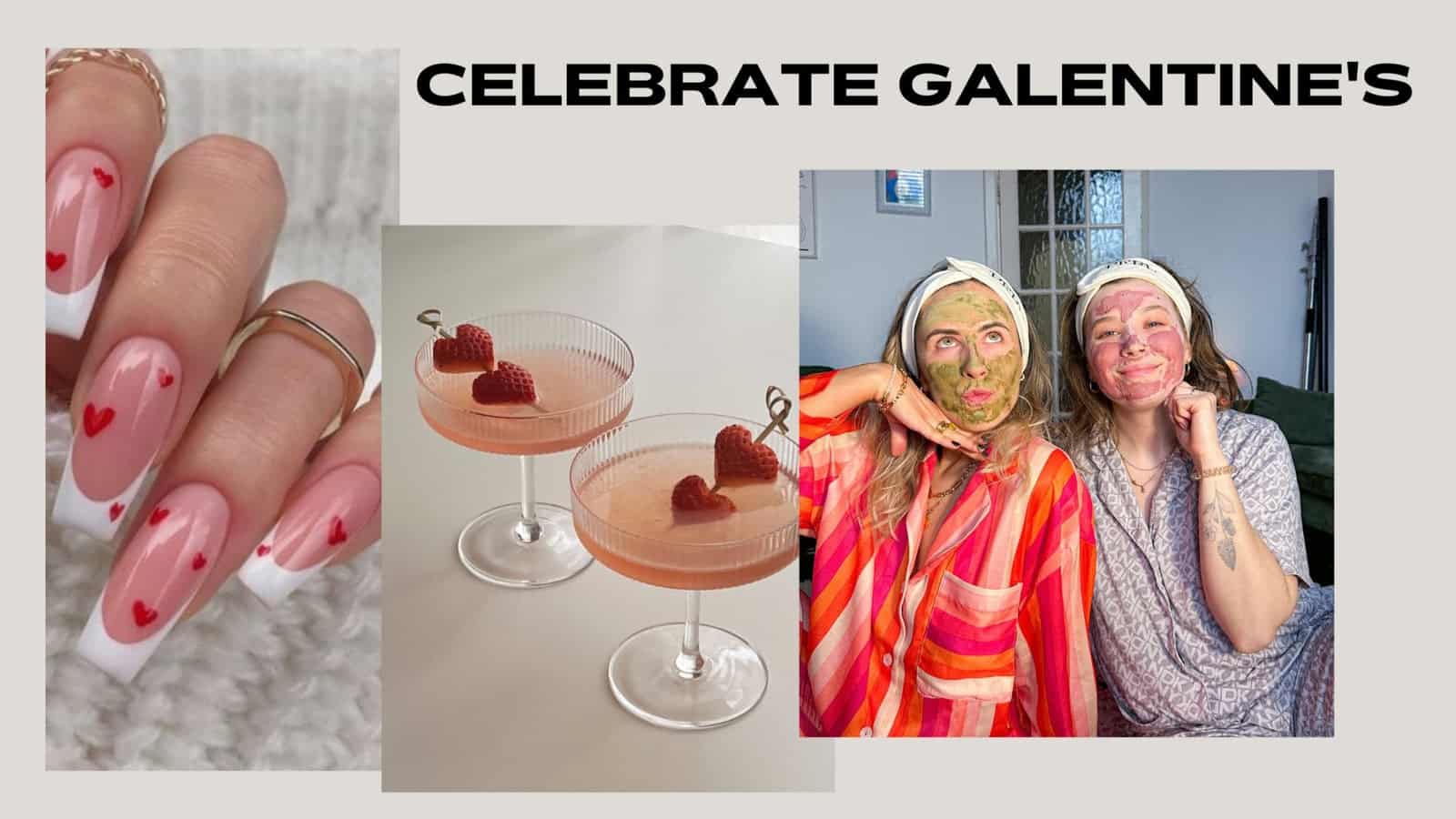 How to celebrate Galentine's with your besties
February when you're single can be pretty draining with the endless talk of dates, cards and Valentine's. 
There's countless reasons why you may be left without plans this Valentine's Day, and all of us here at PERL are single and looking for alternative ways to celebrate the season.
Enter Galentine's Day - the day before Valentine's (13th February). Originally the phrase was coined by fictional Leslie Knope from the sitcom Parks and Recreation, as a portmanteau of 'Gals' and 'Valentine's'.
What's Galentine's Day? Oh, it's only the best day of the year. Every February 13th, my lady friends and I leave our husbands and our boyfriends at home, and we just come and kick it, breakfast-style. Ladies celebrating ladies. It's like Lilith Fair, minus the angst. Plus frittatas.
— "Galentine's Day," Parks and Recreation, 2010
So, how do you celebrate Galentine's Day with your pals? Well short of going all out and celebrating with a huge get together a-la Leslie Knope style, here's a few ideas to celebrate yourself this February. 
P.S. Remember you don't need to celebrate with someone else, taking time for a bit of selfcare for yourself is important too
Have a selfcare evening (with a PERL clay mask!)
There's no better form of selfcare than a pamper evening. Take some time to chill out, pour yourself a glass of something, pop on a girly playlist and mix up your favourite clay face mask. 
Bonus points if you take some cute pics too! 
Cocktails, cocktails, cocktails
I don't know about you, but I love getting together with friends to try our hand at making some delicious cocktails. Sometimes we get creative with adding sweets or adding a sherbet rim to the glass, other times we keep it simple with a classic mojito or cosmo. 
You could even try a themed night, with everyone creating a different cocktail around the same theme - try Harry Potter, colours or even your ex boyfriends... There's so many videos on Tik Tok of girls getting together, and endless hilarious themes to explore. 
Movies and snacks
Grab your favourite snacks or order a cheeky takeaway, and put on a classic chick flick. Some of my favourites are:
Wildchild
Bridesmaids
She's the Man
13 Going on 30
Do Revenge
The Babysitter Killer Queen
How to Be Single
Legally Blonde
John Tucker Must Die
The Other Woman
Get matching manicures
Team up to do each others nails, or book a salon appointment for a catch up while you get your nails done.
Host a girly Galentine's brunch for your friends
The ultimate Galentine's activity, get your besties together for mimosas, pancakes and a day of celebrating yourselves.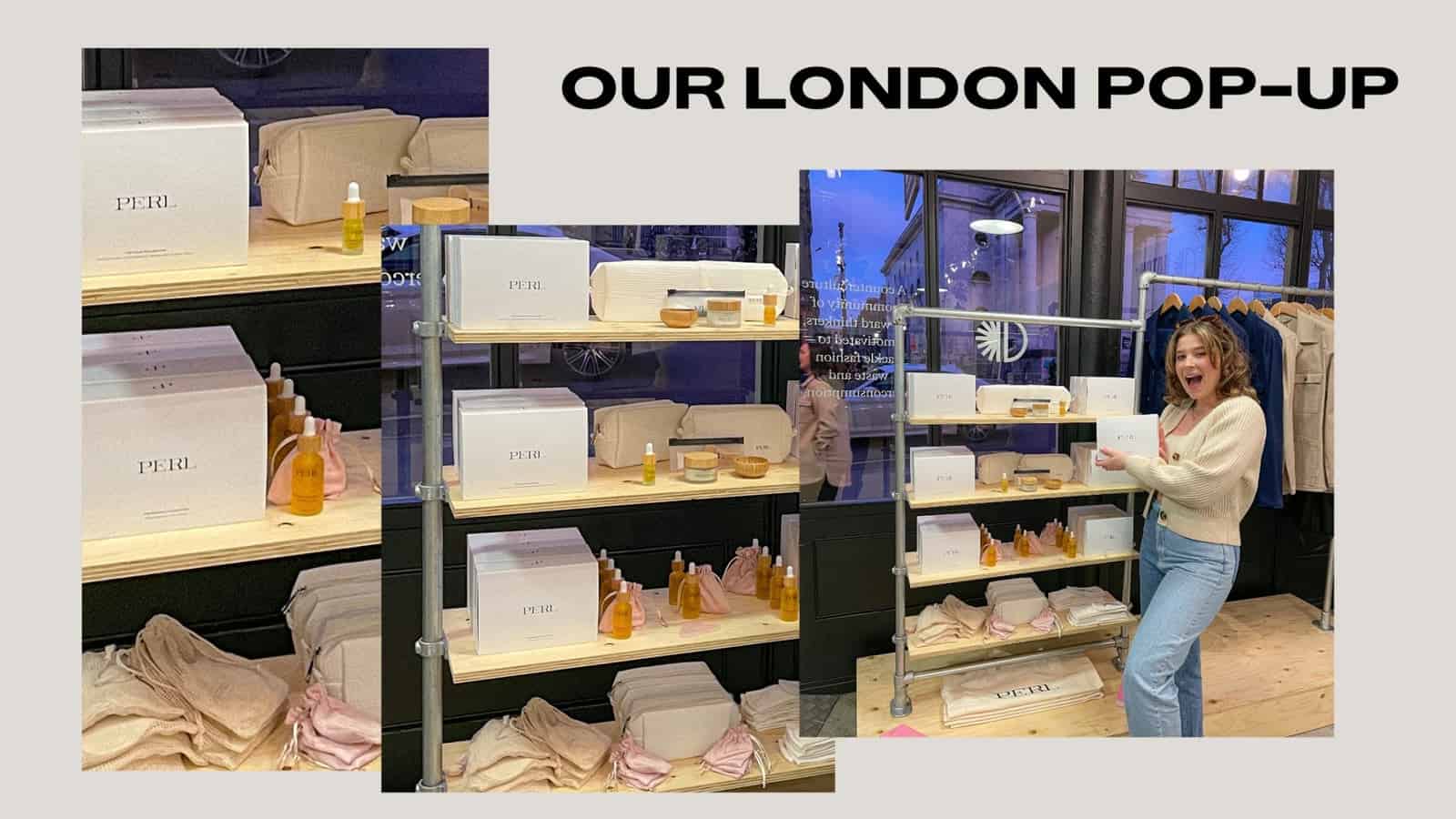 Founder
You can now shop PERL IRL! For the next two weeks at least... View this post on Instagram A post shared by PERL | Customisable Skincare (@perlcosmetics) ...
Read more