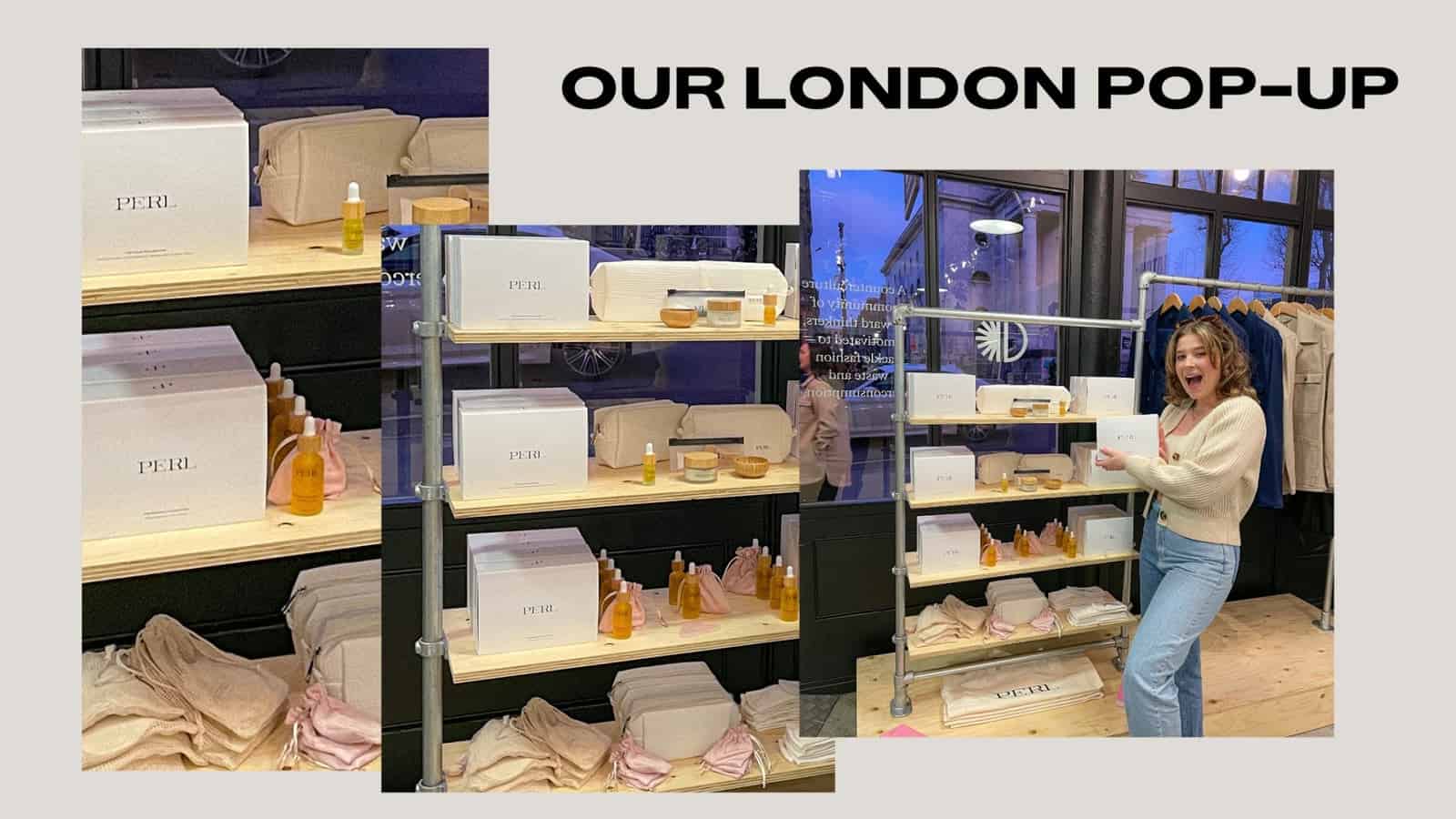 We have a pop-up in London!
You can now shop PERL IRL!
For the next two weeks at least...
Nothing quite hits like seeing your own brand on shelves in a real life shop and I'm so excited to be one of the small sustainable businesses on offer at the Batch London pop up.
Find out more about Batch and the pop-up here.
Find us at 📍 103 Commercial Street (near Liverpool Street and Shoreditch). We'll be there for two weeks until the 19th February!
I'll be there in person too - keep an eye on our Instagram where I'll be posting when I'll be popping in if you want to come and say hey! 👋
We hope one day to be stocked permanently in stores - watch this space...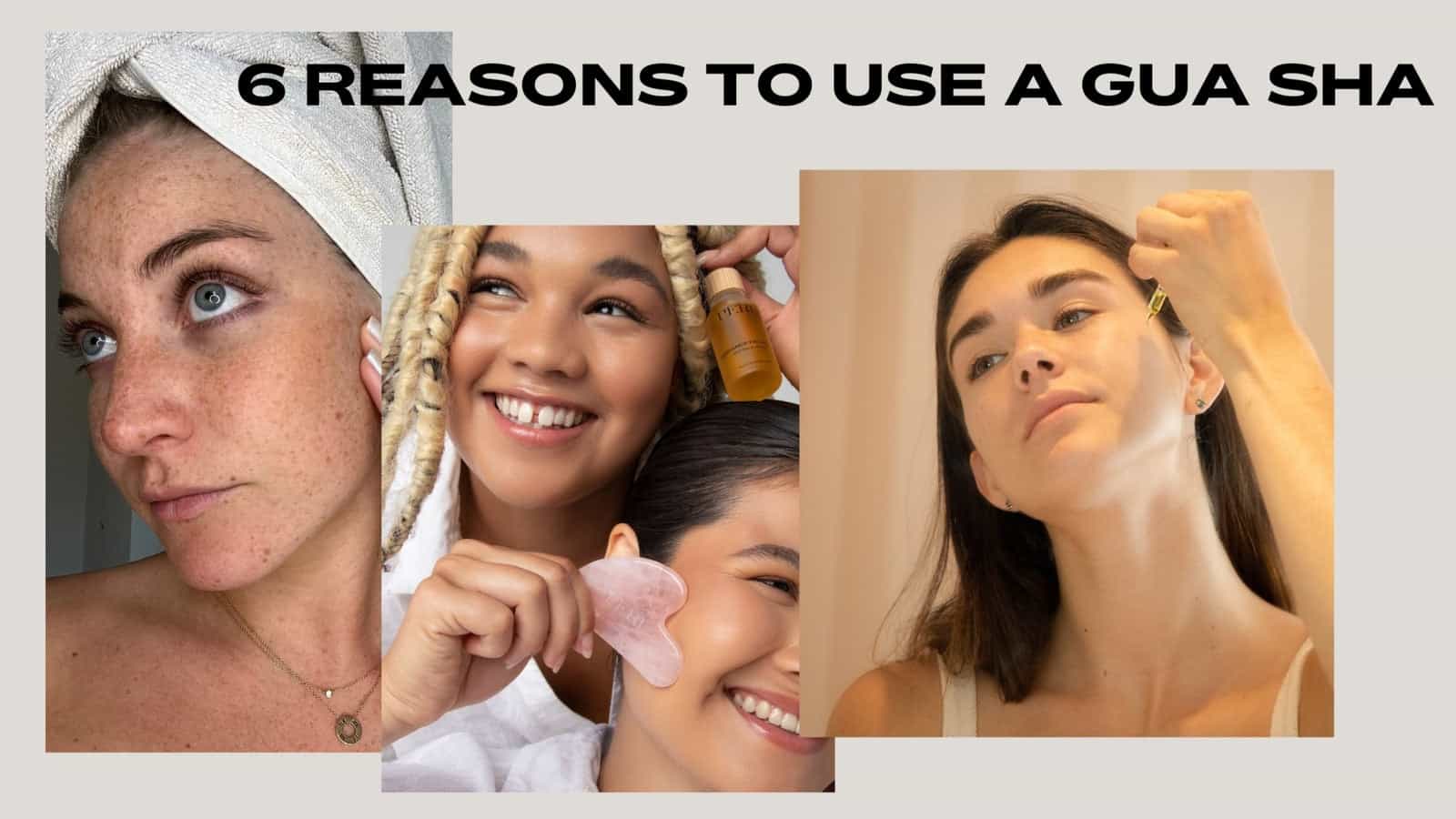 Skincare
6 reasons to use a Gua Sha tool
Gua meaning 'to scrape' and Sha meaning 'redness of the skin' Doesn't sound like something that would be too good for your skin, right? Well as intimidating as it sounds, the practice of using a ...
Read more