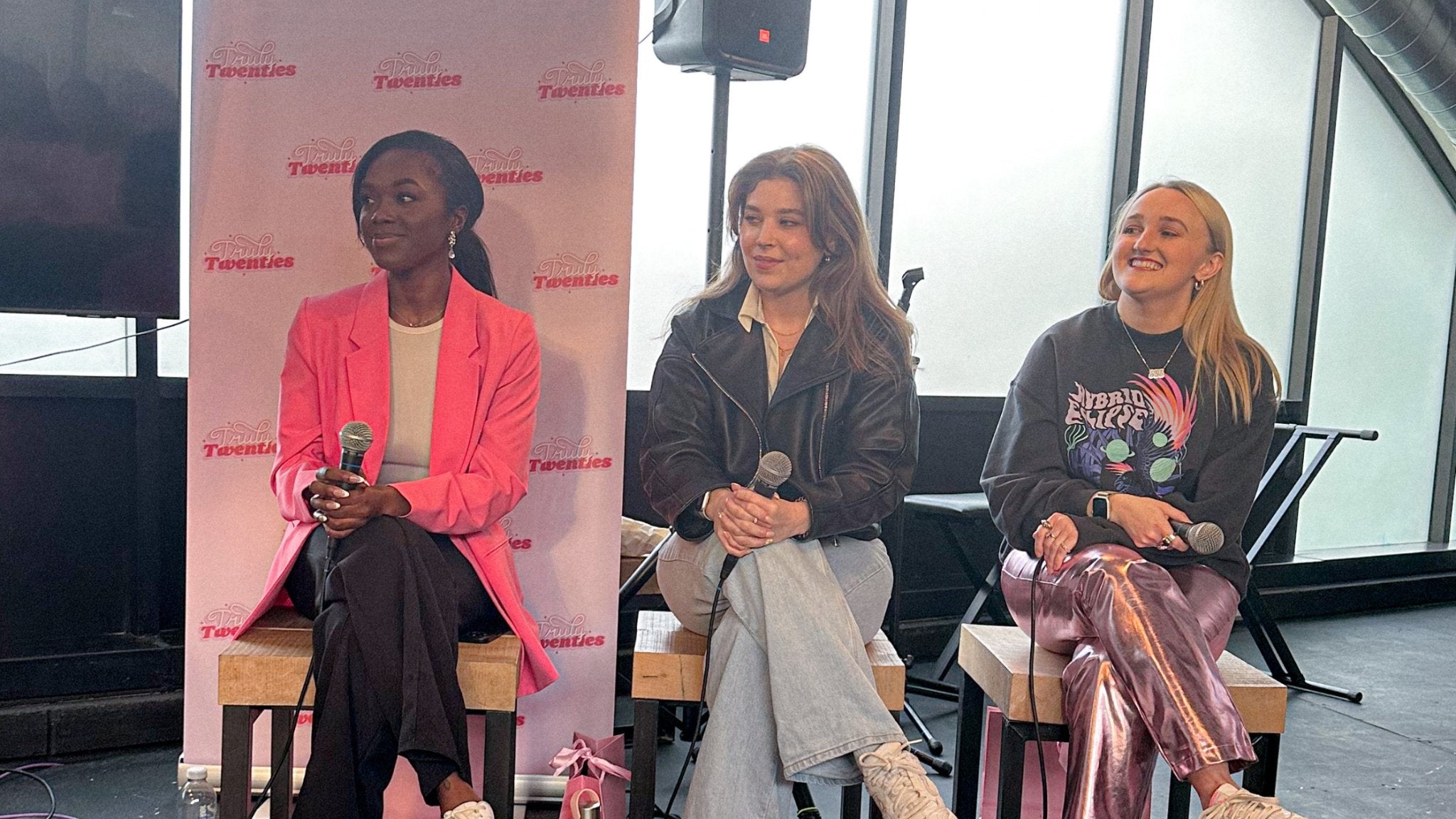 What happened at PERL in April?
Following our trip to NYC at the end of March, April has turned out to be a busy month for PERL!
What have we been up to in April?
PERL hit 7000 orders (and refunded one of your orders to celebrate!)
It's been an unbelievably busy couple of weeks, so much so that we even missed refunding order #7000 (as we usually do when we hit these milestones!).
So instead we refunded order #7125 - which we were shocked to have hit so soon. A big thank you to all of our customers who've helped us get to here, we owe it all to you. 
Isobel took part in the Truly Twenties event panel
After initially planning to attend the Truly Twenties 'Empowering Women' event as a guest, Isobel was asked to step in as a guest speaker after a last minute cancellation.
She spoke alongside Millie Gooch - founder of Sober Girl Society, and Montelle Bee, a Youtuber creating content around mindet, finances and relationships.
"The panel was an incredible experience and I was honoured to speak alongside some incredible women absolutely smashing it in everything they're doing!"
We introduced our new rewards platform
Popp is our brand new way to reward customers for completing mini tasks. These range from leaving PERL a review, to sharing PERL with your friends.
Collect coins for completing tasks, then convert your coins to money off your next order
Have you signed up to earn coins with Popp yet?
Shop with Flare - buy now, ship later & save money
👉 Ordering ahead gives brands greater visibility on demand for products
👉 Brands can better manage their inventory to minimise waste
👉 By reducing excess & saving costs, brands can offer you a discount as a thank you for ordering ahead!
👉 Shop with Flare & save 15% when you opt for delivery in 2 weeks or more
Onyx Media took some incredible photos using our products
We love the outcome of our latest photoshoot with Onyx Media - they used our pink and green clay masks together to create some incredible multi masking shots. 
Isobel spoke about her experience starting a business on the Talk Twenties podcast
Talk Twenties invited Isobel to speak on their podcast 
What's coming up in May?
We've begun formulating new products
Isobel has long suffered with trichotillomania, a compulsive desire to pull out your hair, and for Isobel this means her eyelashes and eyebrows. 
She uses lash serums to help her lashes grow as she picks, but can't remember when she last had a full set of healthy lashes. Being a skincare formulator she's now begun working on a lash growth oil to help her (and one day soon - your) lashes go strong and healthy.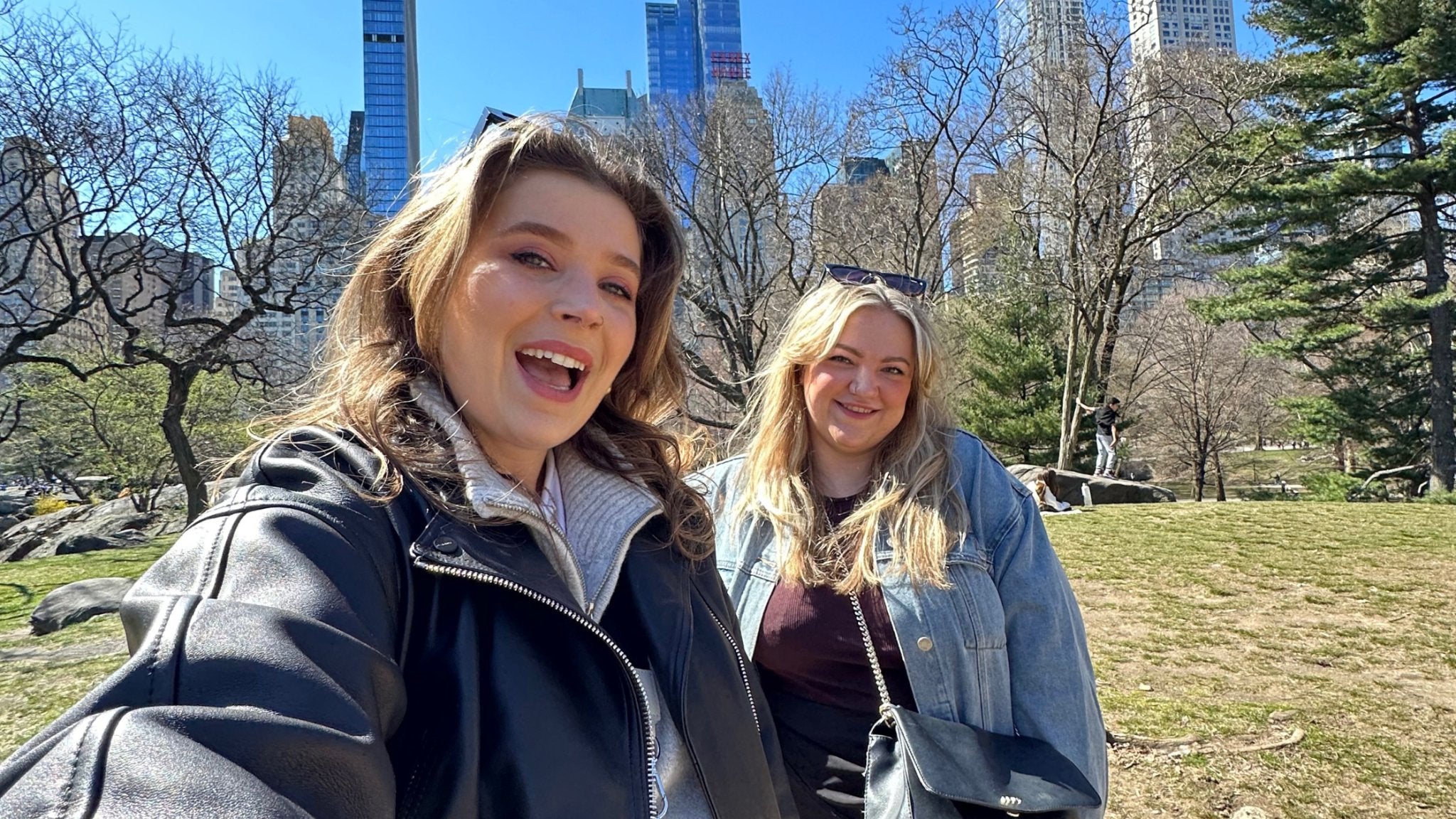 PERL HQ
What happened at PERL in March?
March has been a wild ride here at PERL - if you'd told me at the end of February this is where we'd be right now, I simply wouldn't have believed you! It's all thanks to our viral video, read more...
Read more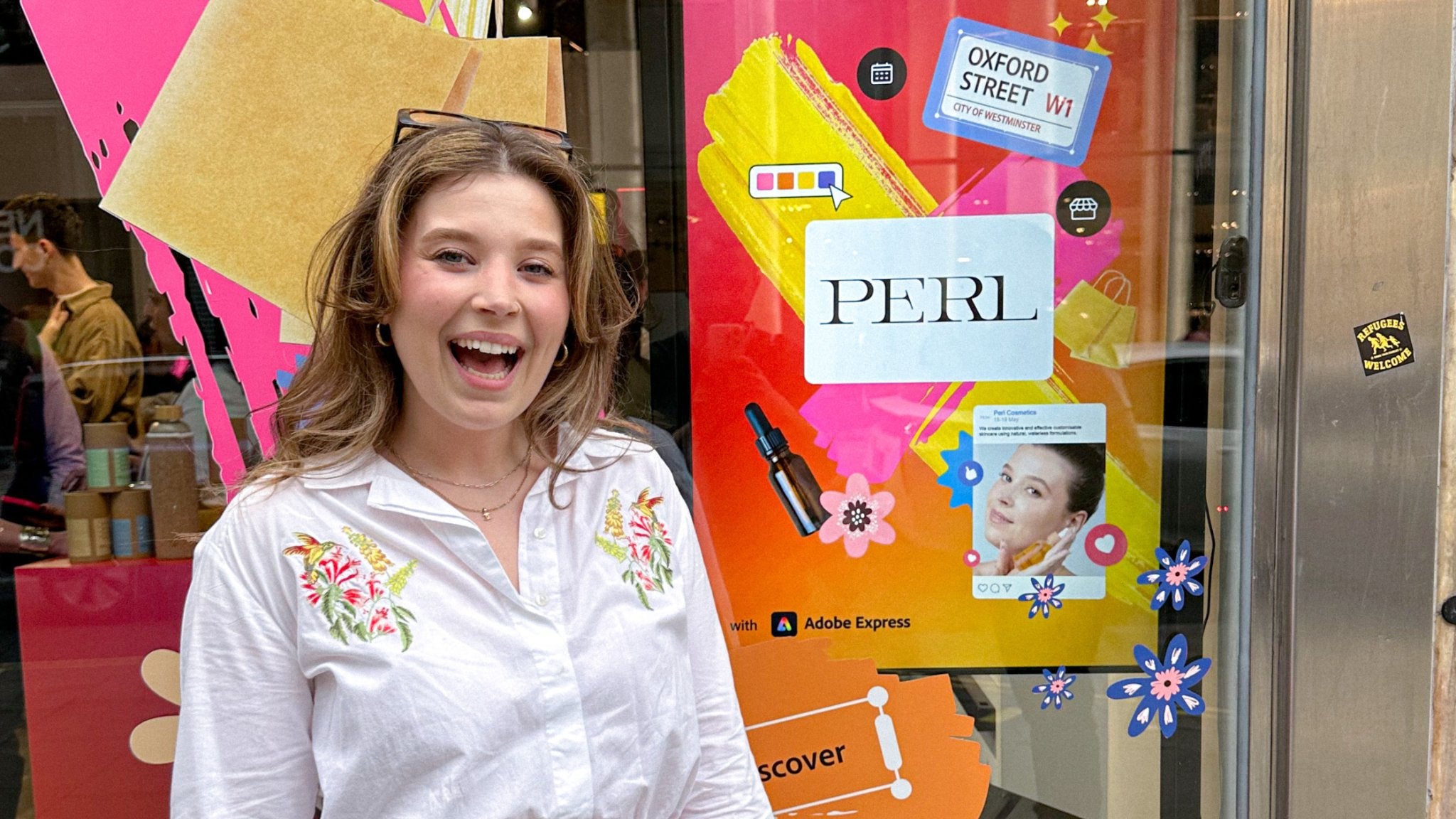 PERL HQ
This month we hosted an unexpected pop-up in London following a competition win, celebrated a huge milestone and started developing a BRAND NEW product! We sold our products on Oxford Street 🛍️ Whe...
Read more