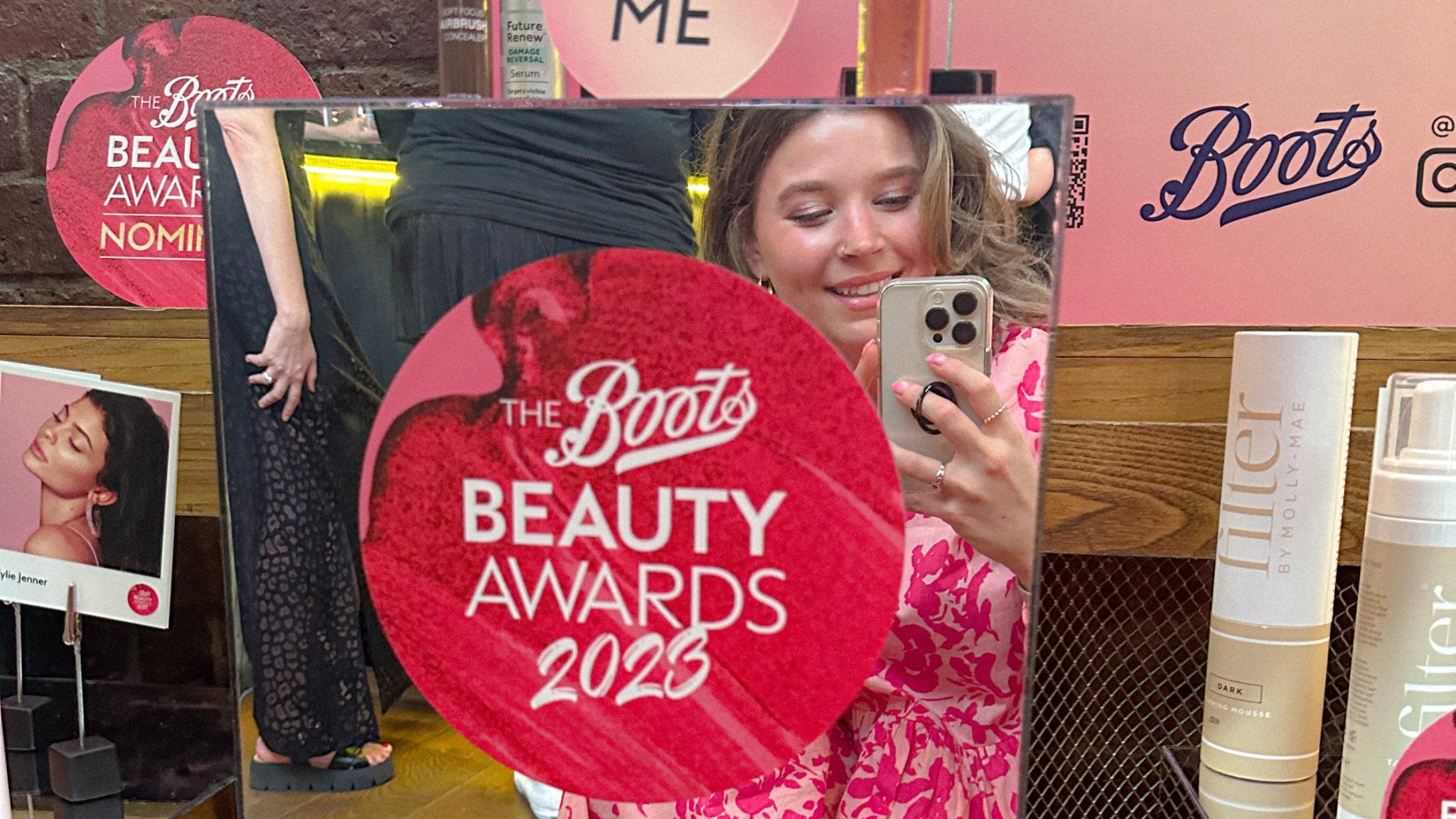 What happened at PERL in September?
September in PERL HQ… it's been another busy month!
We released the second drop of our Nourishing Lash Oil... 🛍
...and we sold out again!
This time we made sure we had more in stock to allow you all the chance to grab one, but you still sold us out over just one weekend!
Our new product is packed full of natural plant and seed oils, each with incredible hydrating and strengthening properties which help your lashes and brows grow longer, quicker and healthier! It's no wonder they've been flying off the shelves.
For now, it's pre-order only for our Nourishing Lash Oil. You'll receive your order once we restock in November.
We sent PR to Grace Beverley 🎁
Now if you're anything like us, you know and LOVE Grace. She's a business, fashion, fitness queen and we love everything she stands for.
As Grace is a  huge role model for our founder Isobel, she was over the moon when Grace commented on one of PERL's TikToks! She weighed in on the packaging design for our Nourishing Lash Oil, so Isobel reached out to ask if she'd like to try the oil along with some of our other skincare products, and she said YES!
We hope you love your new skincare from PERL Grace!
Isobel took a trip to Spain with her friends ☀
And even managed to rope her friends in to modelling PERL products while she was away! The photos turned out great 😍
Isobel was invited to the Boots Beauty Awards 💄
When Isobel was 18, she worked on the Benefit beauty counter at Boots. In a very full circle moment, she was invited by Boots to their Beauty Awards, representing the Florence Boot category in which Benefit was a nominee!
She had an incredible time at the Beauty Awards, and met so many influencers she's seen on Instagram and TikTok!
Isobel was gifted Steven Bartlett's new Diary of a CEO book 📖
Steven certainly knows how to deliver a PR package! The book came encased in a golden cube locked with a padlock, with instructions to share on her Instagram stories for the combination.
Luckily Isobel made her way into the locked cube and got to Steven's new Diary of a CEO book, which is all about Steven's 33 Laws of Business and Life. It's an incredible read so definitely check it out.
We visited Candid Studios 📸
Our headshots needed a little refreshing, and we needed some new content for our Nourishing Lash Oil release, so we headed down to Candid Studios in Notting Hill.
This is such an innovative 'self-portrait' studio compact where you snap the photos yourself, and we got some incredible shots of Isobel with the PERL products! 
Klaviyo invited Isobel to dinner 🍴
They're our email platform provider, and they invited a group of business owners and email marketing experts for a super fancy dinner in London. Isobel went along and enjoyed the most delicious meal, along with some fantastic conversations about the magic of emails!
What's coming in October?
We're still working on our Balancing Cleansing Balm behind the scenes, it's gone back into the formulation stage as we felt it could be even better. Keep an eye on our emails, TikTok and Instagram to find out when we're looking for testers. 
After attending some incredible events this month, Isobel is looking to host a PERL event sometime soon! We've been speaking to some of our favourite brands, service providers and influencers about the event and we're so excited to start putting a plan together. Watch this space!
Thank you to everyone who's supported PERL this month, whether you've bought a lash oil, one of our clay masks or face oil, tuned into a live, voted on our stories or even just liked a post 💕 am grateful for everything you guys give me, here's to an incredible October!