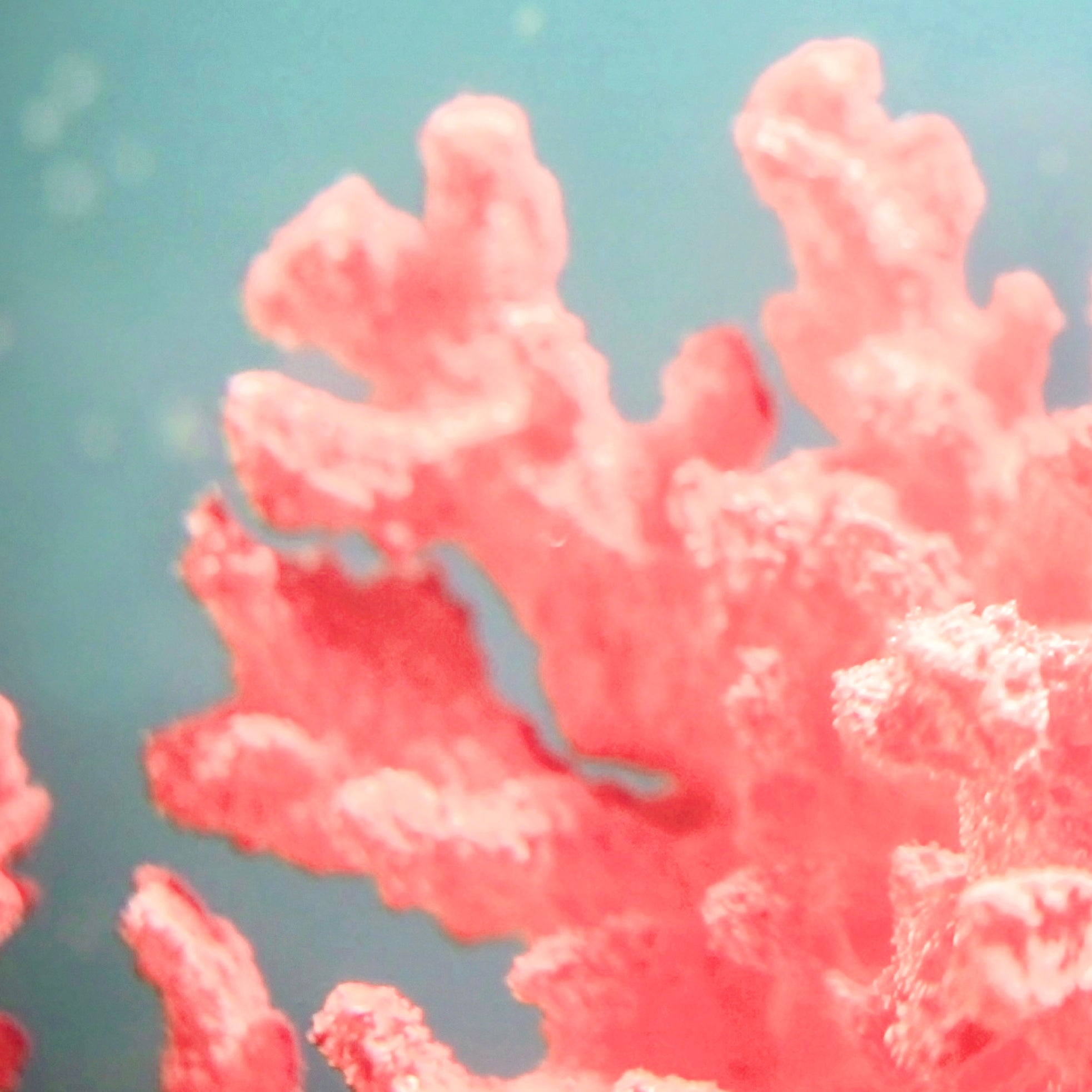 What sustainable beauty means to me?
Yesterday I did a Q&A for The Unfriendly Environmentalist's blog. Her writing is brilliant, she tackles topics from fast fashion to the meat industry, hoping to have an impact on the world around her. It also got me thinking, what does sustainable beauty mean to me?
So, what does sustainable beauty mean to me?
In my day to day life, I've become more aware of what I can do to help adopt a more sustainable life. I'm trying to move away from the narrative of buying things to keep up with new trends or feel pressured to keep up appearances with friends. I love shopping vintage, scouring Depop for those pre-loved items and upcycling. The beauty of living in London is that you can find anything on the street to take home. My flatmates and I once rescued a brand-new George Foreman which then sat in our cupboard for half a year…unused. However, I have successfully upcycled two wooden tables and a ladder for our garden.
I thought to myself, "there is no corner of the world that isn't impacted by consumerism"
Another thing I'm conscious of is waste. Whether that be wasting food, wasting packaging, or buying fast-fashion. With items being so cheap, it perpetuates a culture of being able to justify buying clothing as single-use. Something that struck me a few years ago was the image of a seahorse holding onto a cotton bud and I thought to myself "there is no corner of the world that isn't impacted by consumerism". The beauty industry is notoriously known for wastage, with Zero Waste Week reporting last year that 120 billion units of packaging are produced each year by the cosmetics industry. How much of that is unnecessary waste? My bet, a lot.
For me, I knew sustainability would be at the core of what my brand is about. I chose glass bottles and jars for my product, which can either be recycled or re-used. Keep a lookout for my blog post coming soon about other uses of our jars once you've finished it. For our next re-stock, I've been looking into getting bio-degradable packaging for the powder clay. This way, someone can re-purchase the mask and transfer their powder clay from the cardboard jar into their pre-owned glass jar. I'm still looking at ways to sustainably package the illuminating oil which isn't glass, if anyone has suggestions please let me know, isobel@perlcosmetics.com. I'm also looking into a recycling scheme, much like Summer Fridays, who will send a mini Jet Lag Mask in return for sending back 5 empties. I'm also including with the powder clay and illuminating oils a natural wooden spoon, allowing our product to be made perfect every time, and can be washed and re-used for each use.
I ensure there is no unnecessary waste in creating my product, from production through to shipping. You'll receive your glass jar and bottle in a recyclable postal box protected with recycled shredded paper, which too can be recycled. During production I recycle and re-use as much as I can, which is particularly helpful when you need lots of boxes for storage! Our products are also all-natural, free from parabens, palm oil, alcohol and artificial fragrance. We also source as manny of our supplies from Britain, from postal boxes to our natural ingredients and powerful botanicals.
Some aspects are more difficult to make sustainable, such as shipping or the use of preservatives. For water-based products, a preservative must be used to prevent microbial growth. In the cosmetic industry, parabens are the group of preservatives used. Many parabens are not biodegradable and are harmful to the environment. But to not have preservatives in your cosmetics would be even more harmful to those using it. There are, however, alternatives to these parabens such as bio-degradable preservatives. Preservative 12 is an example of one, which is palm-oil and formaldehyde-free and vegan.
I'm proud to be able to launch a sustainable beauty brand that has sustainability at the heart of what we do
Consumers are, thankfully, becoming more aware of the impact of their spending habits. A survey into the impact of Blue Planet II found half of consumers are happy to pay more for eco-friendly packaging and eight in ten are wanting to reduce their plastic waste. These figures are promising, with pressure now being put on the industry to change. It's encouraging to see big brands already adopting change, such as Olay who launched a pilot of refillable packaging in October 2019.
I'm proud to be able to launch a sustainable beauty brand that has sustainability at the heart of what we do. Knowing I'm creating a product that gives our customers the confidence to glow in their skin whilst being all-natural and hand made in London is what it's about for me.
I am always looking for ways to improve our practices, so please don't hesitate to contact me if you have any suggestions.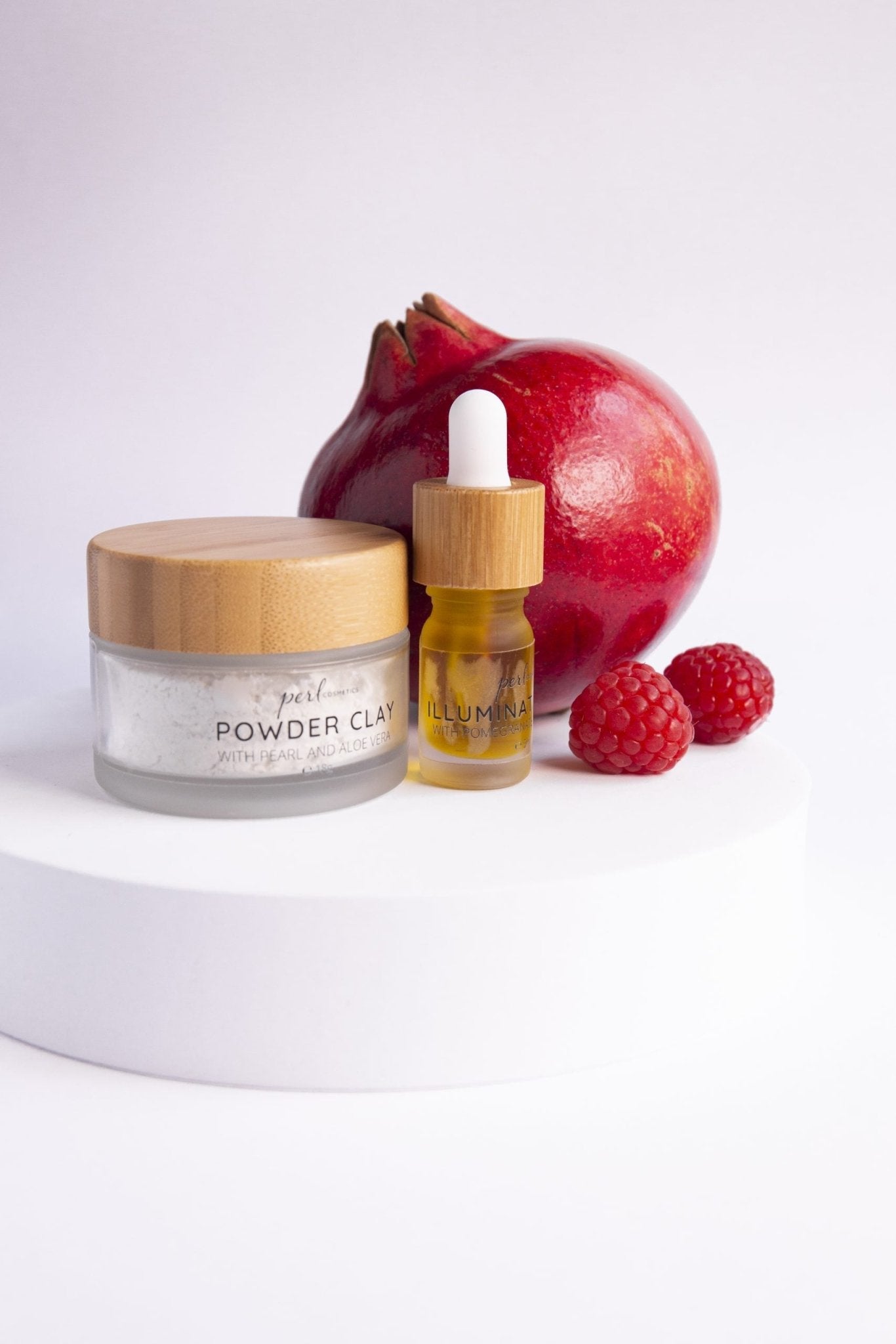 Skincare
Meet our hero ingredients Our British Pink Clay Mask has been carefully formulated using 99.6% natural ingredients. Have a read below of the benefits of some of our hero ingredients. Kaolin Clay to...
Read more