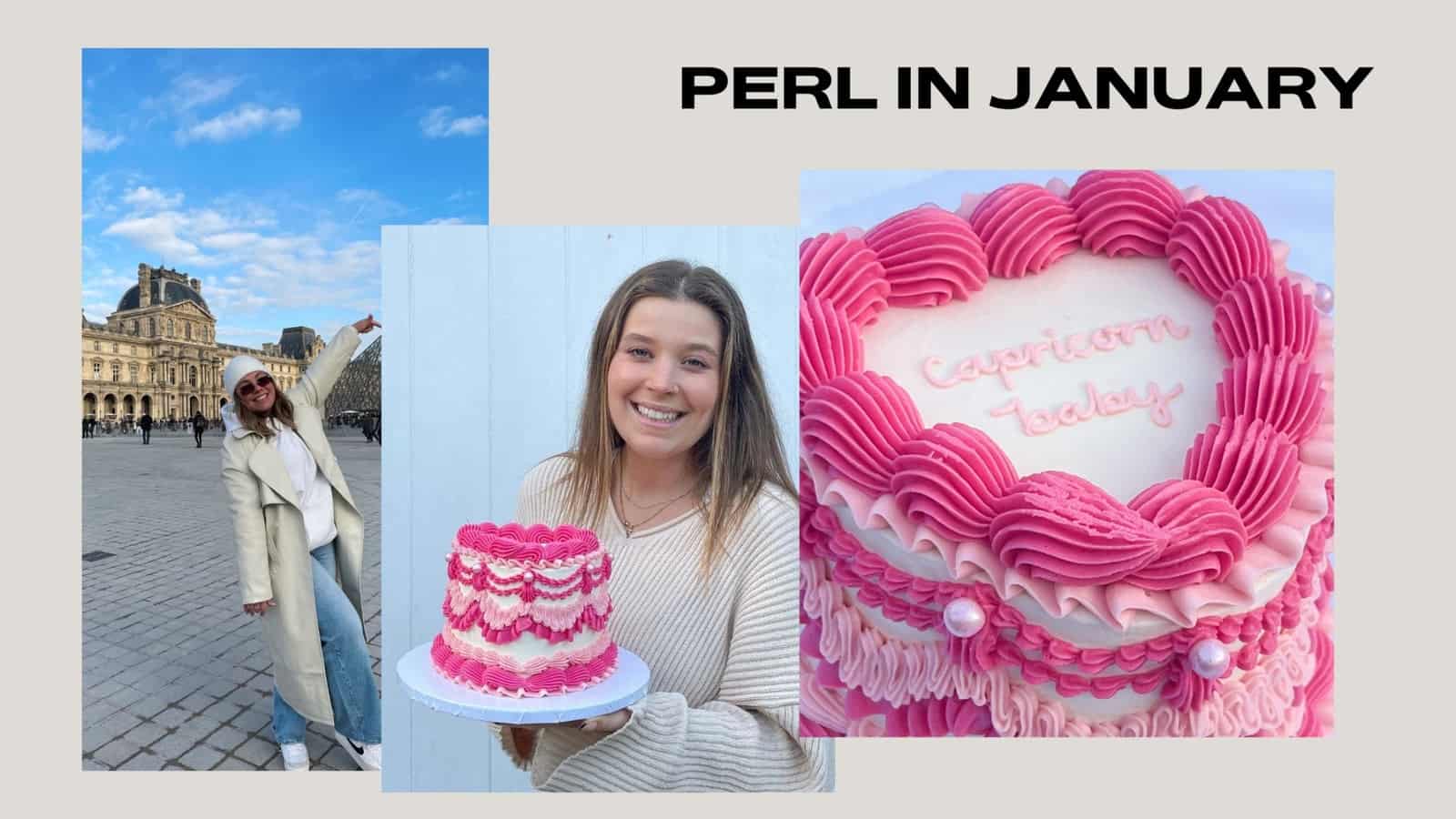 What happened at PERL in January?
January was a busy month for PERL, with our annual founder birthday sale and the introduction of our new pricing!
What happened in January?
We introduced lower prices to help with the cost of living 💸
At PERL we know that even when times get tougher, we still need to be able to treat ourselves and look after ourselves. Selfcare is more important now than ever and taking the time to do something as simple as a weekly face mask, or using a facial oil daily can not only help stressed out and tired skin, it can work wonders for our mental health too.
We know it's not much. But we wanted to be able to help make skincare that little bit more affordable for our incredible customers. We managed to make savings within our own supply chain, and rather than reap the profits we decided to pass these savings on to you instead. 
So that's the headline, our new pricing is around a 20% reduction on everything across our entire skincare and accessory range, and it's here to stay. 
We celebrated our founder Isobel's birthday with a gift to all of you 🎂
What better way to celebrate a birthday, than with our annual PERL sale! This year Isobel turned 28 (although you'd never believe it looking at her incredible skin!) and so we gifted our customers 28% off everything. 
To personally celebrate, Isobel enjoyed the cake of absolute dreams - the most aesthetic pinterest-worthy look, with delicious red velvet inside - all thanks to Pieces Bakery. 
And... rest ✈️
And above all, the team took a well deserved rest after the craziness of Black Friday and Christmas! Two of the team ventured abroad this month too with Isobel visiting Copenhagen and Emily H becoming a real life 'Emily in Paris'. 
What's coming up in February?
♒ Ah February. Aquarius season and officially the month of loveeeee. 
Valentines & Galentines Day 💘
Of course we have lots of exciting plans in the works for Valentine/ Galentines Day this year. All three members of the team are actually SINGLE so we will definitely be looking for ways to celebrate with the girlies and show ourselves a bit of self-care this season of love.
Be part of our Valentines/Galentines campaign! 🌹
We are looking to get some of you involved in a super exciting PERL campaign (that may extend beyond February even!). 
This campaign is all about sharing your self-care with someone, so we want to see you sharing your PERL products. Whether it's your boo, or your bestie, even your brother - get everyone involved! All we want to see is some photos or videos of you and at least one other person masking together.
And of course to thank you, everyone who submits their pictures (and follows the guidelines!) will receive a £20 voucher to spend at PERL. We're so excited to have our wonderful customers join us to create something amazing. 
Another pop-up... 🤫
Shh, you heard it here first.
We'll be doing a pop-up that we're SUPER excited about at some point this month in LONDON. We hope to see you there!
More info to come...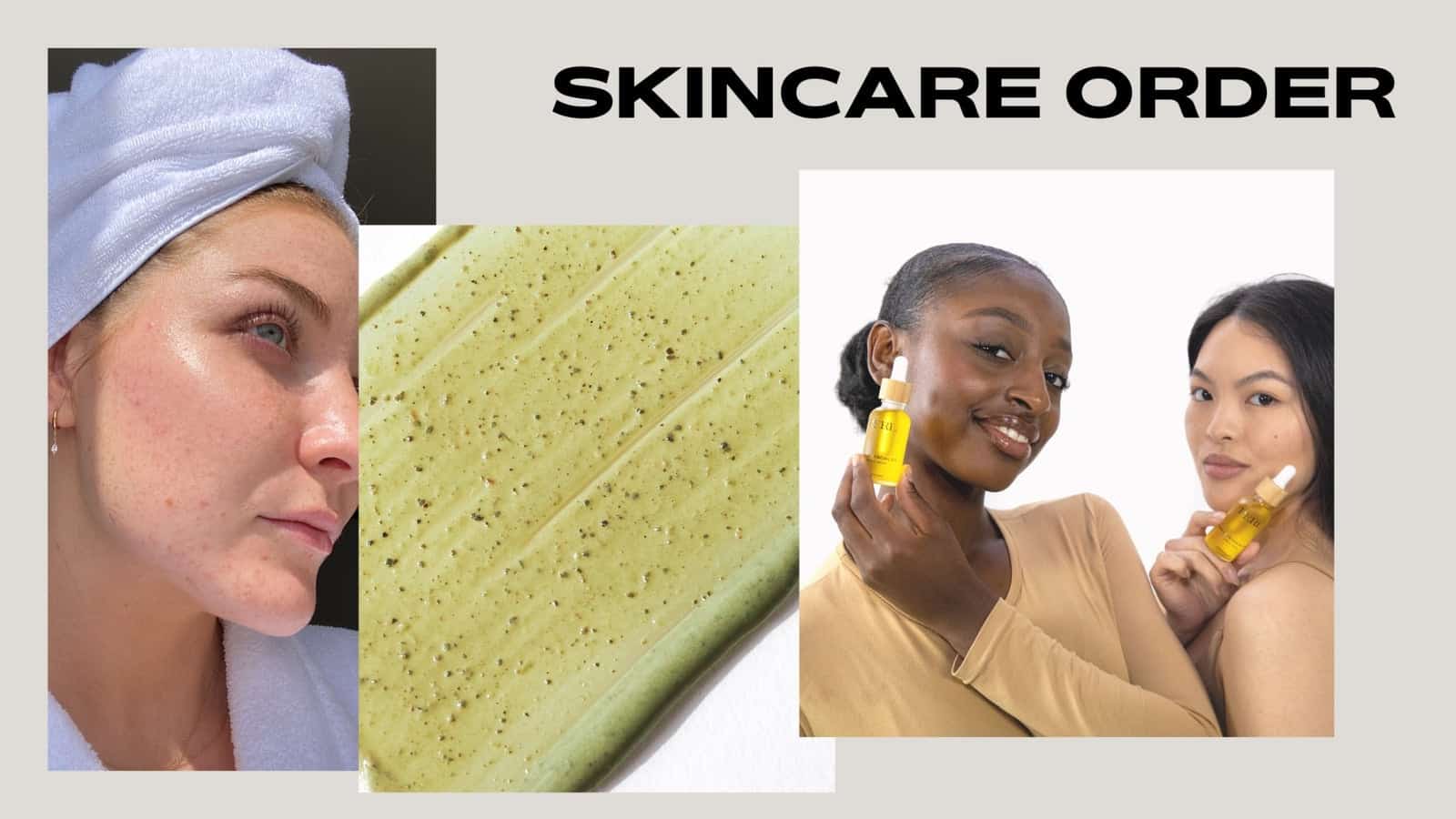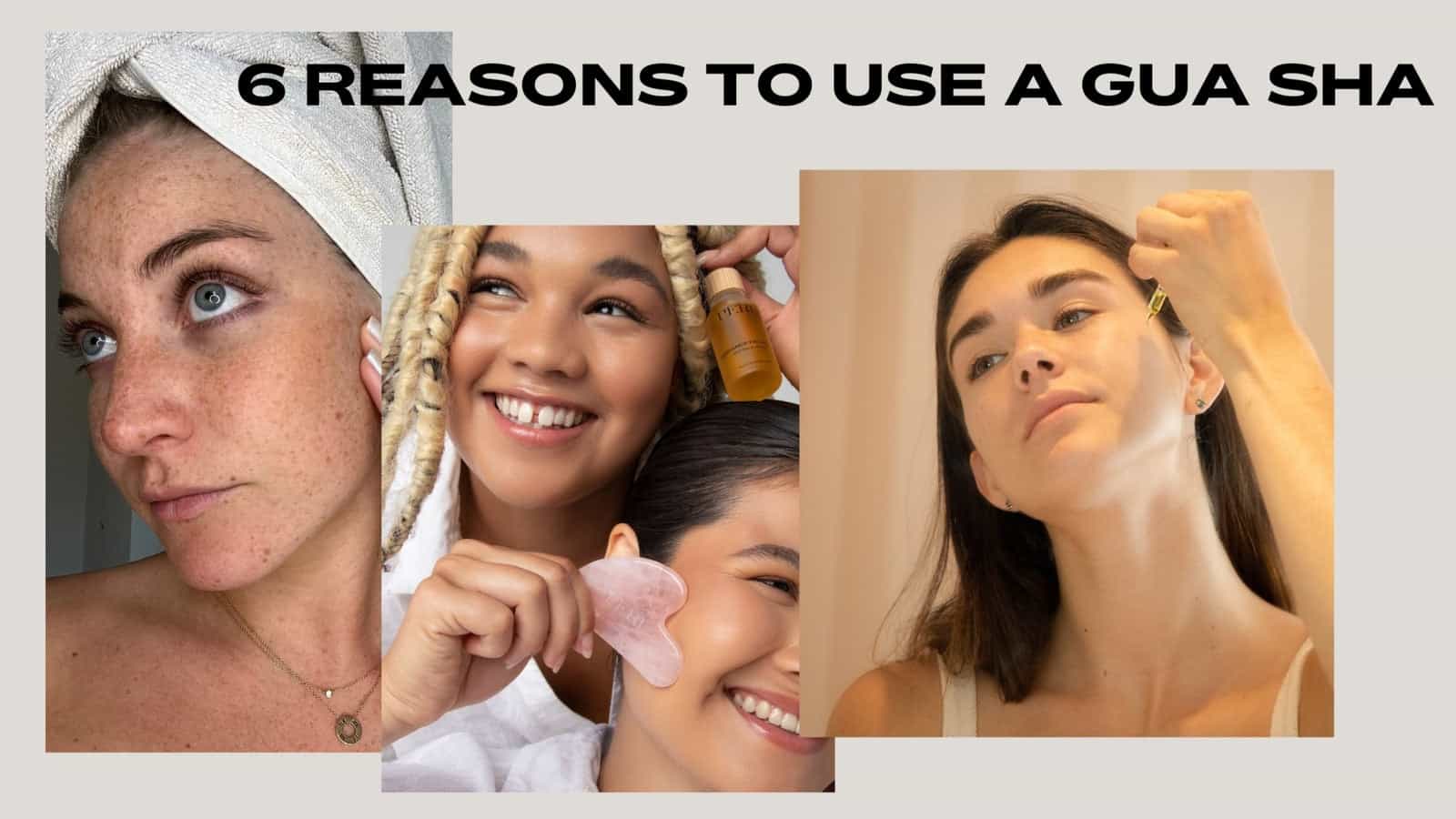 Skincare
6 reasons to use a Gua Sha tool
Gua meaning 'to scrape' and Sha meaning 'redness of the skin' Doesn't sound like something that would be too good for your skin, right? Well as intimidating as it sounds, the practice of using a ...
Read more