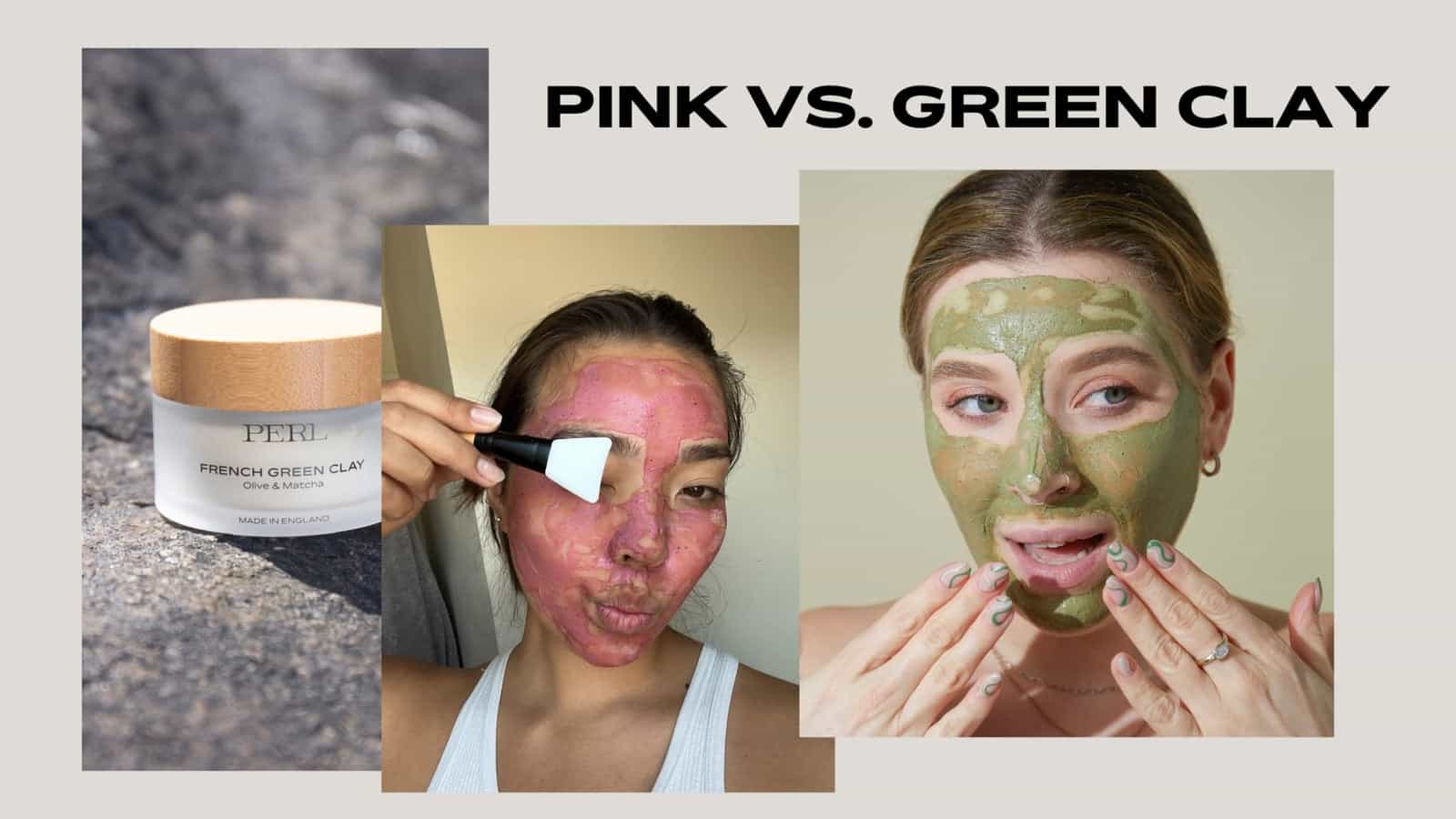 British Pink Clay Mask vs. French Green Clay Mask - which should you be using?
At PERL we offer two clay masks, our first ever product the British Pink Clay Mask with Illuminating Oil, and our newly released in 2022 French Green Clay Mask with Calming Mask Oil.
Despite the similar base ingredients of kaolin clay, these two masks are far from the same, and they can work alone or together to reveal clear, glowing skin. 
What are clay masks?
Clay masks are made from different types of naturally occurring clays, most typically: 
Kaolin clay - originally sourced in China, kaolin can now be found all over the world including Australia and the UK. This clay can be red, white or yellow, with red and white frequently combines to create the famous pink clay we all know and love. 
Bentonite clay - so named from the place it was first discovered, Fort Benton in Wyoming USA, this is one of the most common types of clay found in masks, and is now found all over the world. This clay is derived from volcanic ash and is typically grey or white. 
French green clay - illite and sea clays are only found in France where these clays take on a rare natural green colour. 
Clay masks have been uses for centuries to improve condition and appearance of skin and hair. When used on the skin they can absorb excess oil and reduce signs of acne, including pigmentation and scarring. 
Topical acne can be caused by excess oil and blocked pores, so using a weekly clay mask to clear the skin can help reduce the appearance of acne over time.
What does our British Pink Clay Mask do?
Detoxifies & draws out impurities
Both of our clay masks work with a detoxifying effect on the skin. They work to draw out excess oil and impurities from deep within, whilst removing any bacteria and dirt typically missed by normal cleansing. 
Replaces lost moisture & absorbs excess oils
Our pink clay has a dual effect on the skin, the clay works to absorb excess oil and sebum, which can cause breakouts.
Often clay masks can be drying on the skin, especially when left on too long. The addition of our Illuminating Mask Oil replenishes any lost moisture drawn out of the skin, and adds a boost of hydration.
Our mask contains elderberry powder, which has anti-microbial and anti-fungal properties. Elderberry works to reduce swelling and calm the skin, as it balances any excess oiliness.
Revitalises tired & dull complexions
The added moisture boost from the oil, combined with the gentle exfoliating effect of removing the clay works to reveal a fresh and glowing complexion. 
The pearl powder in our British Pink Clay Mask is a rich mineral powder, which promotes new skin cell growth, with the amino acids helping you achieve plump, glowing skin.
Prevents breakouts
Some of the most common causes of acne include excess oil production, or blocked pores. The clarifying effects of kaolin and bentonite work to cleanse the skin of any acne causing bacteria, whilst also working to control the oiliness of your skin. When using clay masks regularly weekly or every other week, a noticeably less oily complexion can be seen over time. 
Tightens pores
Clays have a tightening effect on the skin as they absorb excess oils, they also work to cleanse and remove any impurities built up in the pores.
What does our French Green Clay Mask do?
Reduces fine lines & wrinkles
Matcha increases collagen and elastin within the skin, and suppresses collagen-degrading enzymes which ultimately lead to the skin developing fine lines and wrinkles. 
Calms redness
Our Green Clay Mask set comes with a Calming Mask Oil. This oil contains avocado oil, which contains both vitamins C & E which have a protective effect on your skin, reducing signs of sun damage and pigmentation.
Improves uneven skin tone
The avocado oil also contains an abundance of antioxidants, vitamins, and minerals. These all work to boost the production of collagen in the skin, lifting old skin cells and improve skin tone. Cucumber seed oil contains vitamins B & C to brighten skin. 
Heals scarring
The antioxidants and anti-inflammatory properties found in matcha can prevent cell damage helping the skin stay healthy and fight the effects of scarring.
What makes our clay masks different?
Our masks are customisable
Our mask sets come with a pot of powder clay and a pot of mask oil to add into the mixture. This means they can be used and adapted to suit all skin types, with 10 drops added for oily skin, and 20 drops recommended for dry skin. The addition of the oil also means our masks are more hydrating than typical clay masks.
Our masks are waterless
This means they don't contain any alcohol or preservatives in order to keep them shelf stable. A wet environment can encourage bacteria growth over time, so typical pre-mixed clay masks will contain a preserving ingredient to prevent any mould growth. Preservatives are not necessarily a bad thing as they prolong the shelf life of your products and ensure they are safer for your skin - however they can be harsher on the skin and contain alcohols that will dry out your skin over time. By omitting the water entirely from our products we have no need to use any preservatives meaning the masks are kinder on your skin. 
Our masks contain a higher concentration of active ingredients which means they are more effective at treating your skins needs. 
Waterless products can also be better for the environment, with reduced water usage in the production process, and a reduced product weight to ship.
Read more about why waterless beauty products are the future on our blog.
Our masks contain only natural ingredients
No alcohol, no preservatives, no chemicals and no ingredients with names you don't know how to pronounce. Just the best ingredients for your skin, with all the naturally beneficial nutrients. 
Our masks have simple formulations
No filler ingredients, and you know exactly what each ingredient is. You know you're treating your skin well with ingredients that will be kind to your skin. 
Our masks are refillable
When shopping at PERL you can shop consciously knowing you are creating less waste. We offer cardboard refills pots of our powder clay, which can be tipped into your empty glass jar and then the cardboard pot can be recycled. 
We also offer glass bottles of all of our oils with screw on aluminium lids which can then be swapped out for your dropper lid.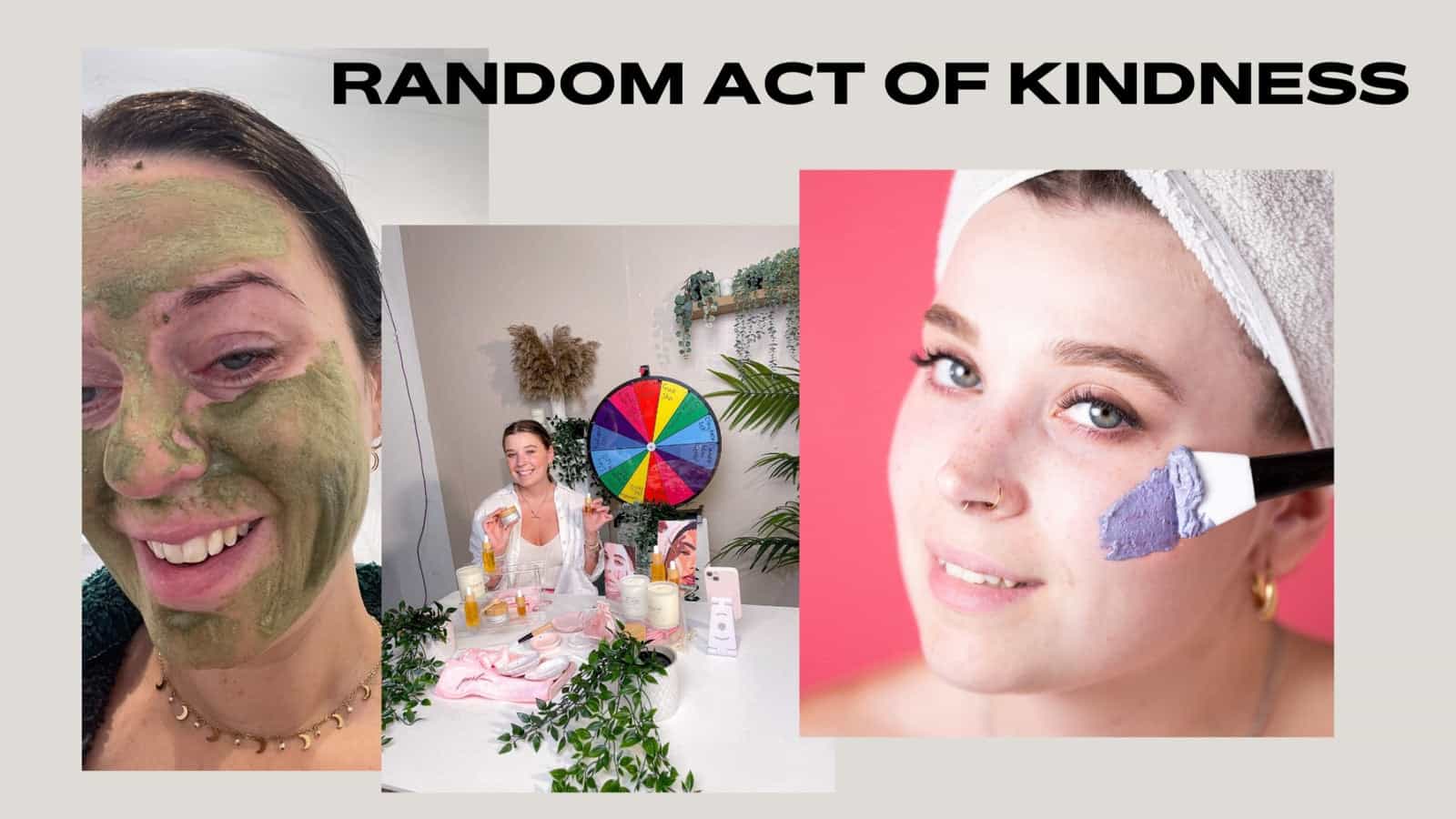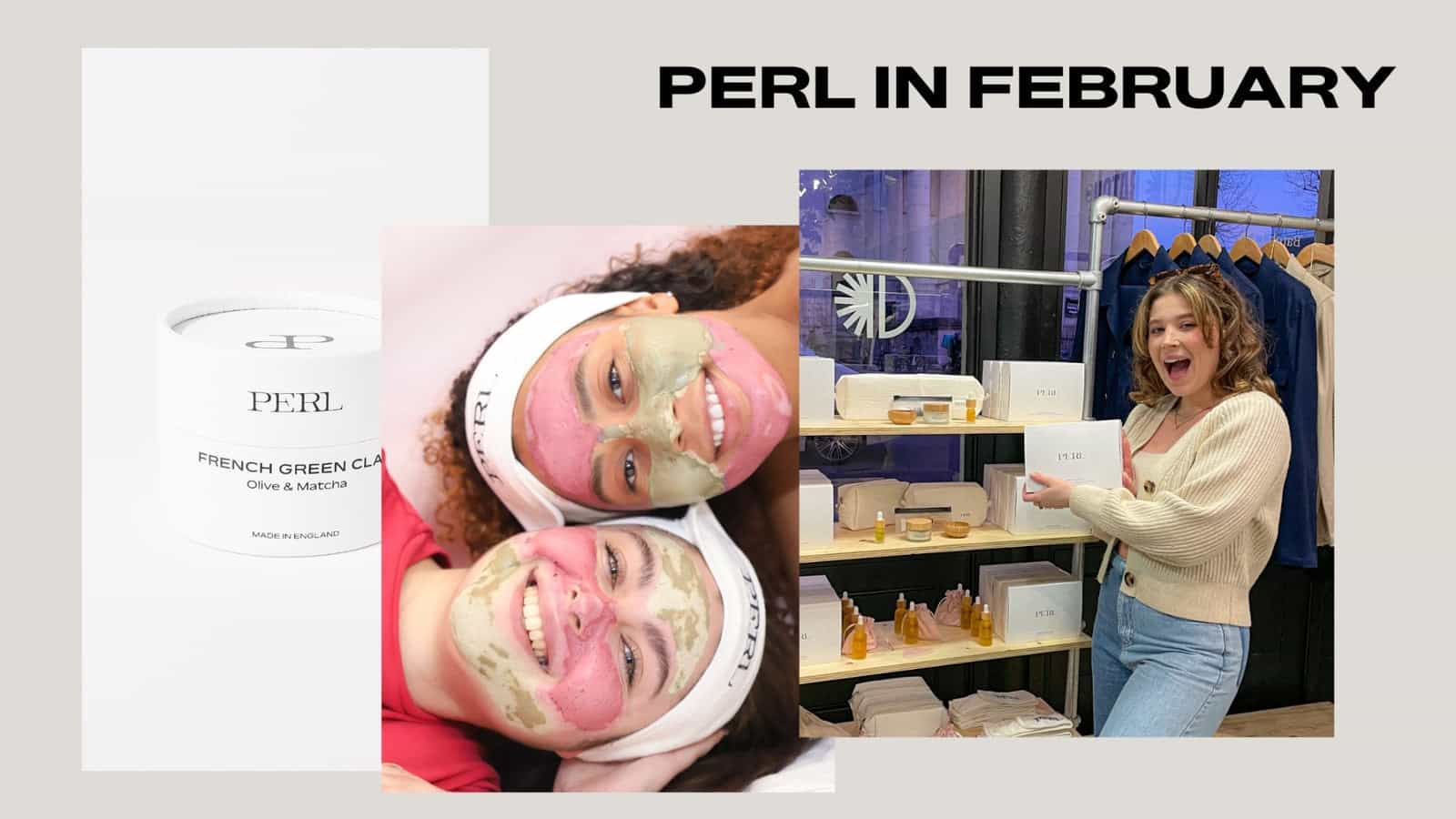 PERL HQ
What happened at PERL in February?
Our London Pop-Up in partnership with Batch LDN For two weeks in February we teamed up with our friends at Batch LDN to host a PERL counter in their London pop-up store. The guys at Batch create sl...
Read more